About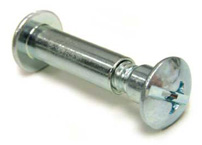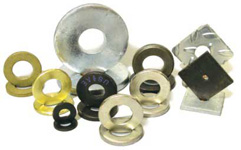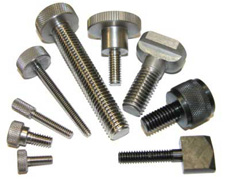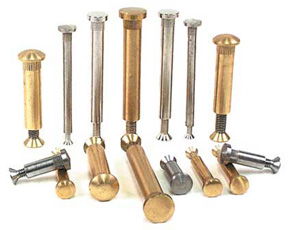 Accurate Manufactured Products Group is an experienced Manufacturer and Distributor of innovative Fastener Solutions, Machine and Production Aids, Measurement Productivity Devices and Power Transmission mechanical accessories.
Started in 1987 by the current management team, they have been producing an ever expanding line of products for the industrial and construction marketplace.
All catalog items are stocked in depth for quick shipment. The largest Industrial Distributors carry their products for immediate delivery.
Special Items are quoted quickly, and there is no minimum run quantity for specials.
The main categories of products are:
Sex Bolts, Binding Posts and Mating Fasteners
Non Standard Fasteners
Stainless Steel Socket Head Shoulder and Stripper Bolts
Extra Thick Flat Washers
Jig & Fixture Components
Measuring Tool replacement parts and accessories
Power Transmission mechanical components
Low volume Special Screw Machine or Milled components
Supplier Directory Categories
Accurate Manufactured Products Group, Inc. is listed in these categories: