About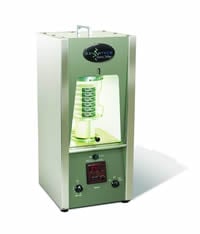 Founded in 1970 to concentrate on products for materials testing used in industrial particle separation. The lead product among its offerings was the "Sonic Sifter" which became a favorite for quality control labs in the dry particle industry. Recognizing the need for high quality test sieves, the company began manufacturing and marketing materials testing equipment - ASTM E11 U.S. Standard test sieves under the ATM brand label.
Later, test sieve inspection and calibration certification reports meeting ASTM E11 and ISO 3310 specifications were pioneered as a result of requests from sieve and production screener customers for more exacting sieve tolerances.
In the early 1990s, the ATM Arrow® Testing Sieve Shaker (now known as DuraTap™) was added to round out our product line for the dry particle separation industry.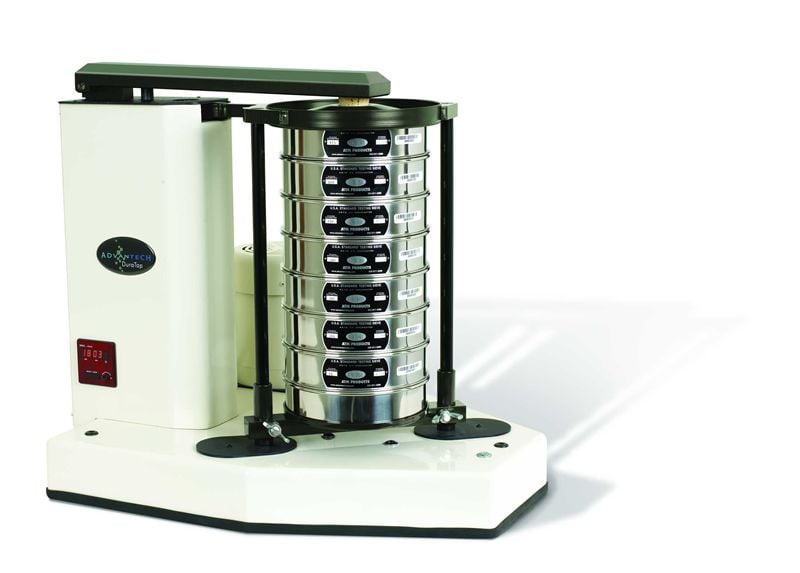 In 2002, we purchased a full-service machine shop adding vertical integration to our capabilities. Visit www.advantechmachining.com for more information on our machining, assembly and shipping services. Recognizing our broader capabilities, in 2002 we changed our name from ATM Corporation to Advantech Manufacturing.
May of 2011, we started producing the Meinzer II vibratory table top sieve shaker which complimented our existing product line consisting of the Sonic Sifter and DuraTap™. The electromagnetic drive produces a simultaneous vertical and horizontal movement creating a gentle motion that mimics that of hand sieving processes. This rugged yet lightweight, compact, and easy to use 8" or 200 mm sieve shaker makes it ideal for a variety of applications. To learn more, please click here.
June of 2015, Advantech produced several informational and product How-To Videos show cased on YouTube.
Supplier Directory Categories
Advantech Manufacturing is listed in these categories: