About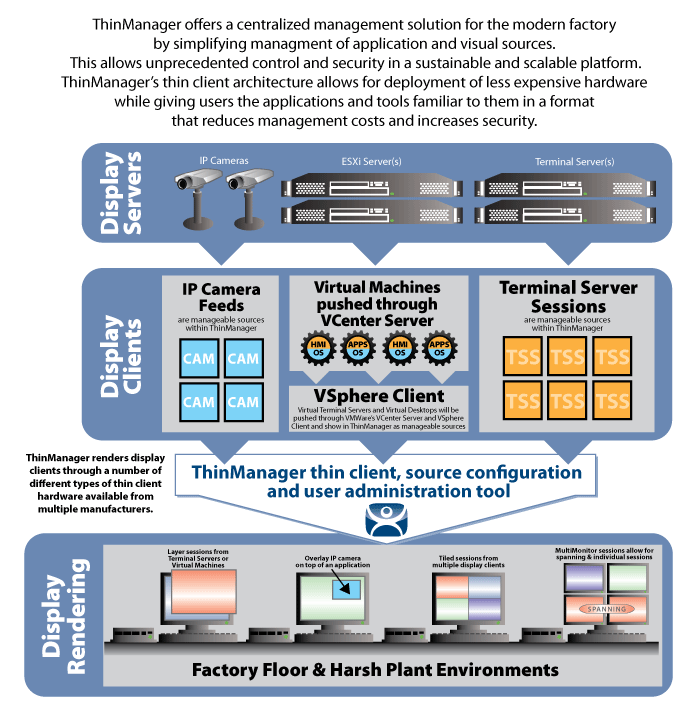 ACP is the only company that provides full featured industrial Thin Client management software. Since 1999 their unique ThinManager technology has also been embedded into products from industrial computer manufacturers, allowing them to bring to market superior thin client devices. When combined with ACP's ThinManager platform, each thin client has performance and features unmatched by products from any other company, with benefits such as:
Thin Client hardware that never becomes obsolete
Automatic configuration of new clients
Redundancy and failover
Server load balancing
Proven installations with all HMI and SCADA software
ACP ThinManager's unlimited licensing options allow larger companies to standardize on a single management tool throughout their company. About one out of ten Fortune 500 companies, along with over 1,000 other companies in 30 countries rely on ThinManager and ThinManager Ready Thin Clients for their daily operation.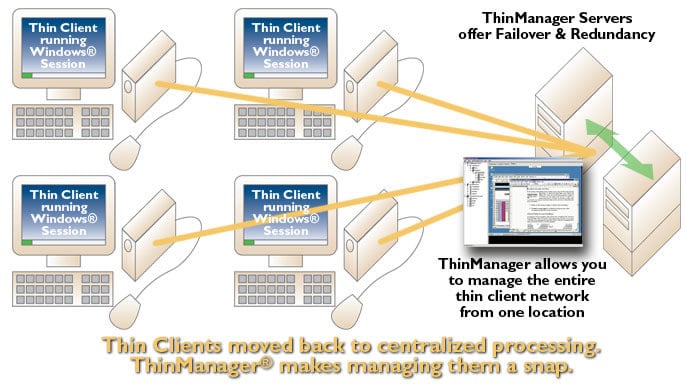 Supplier Directory Categories
Automation Control Products (ACP) is also listed in these categories:
Technical Articles