About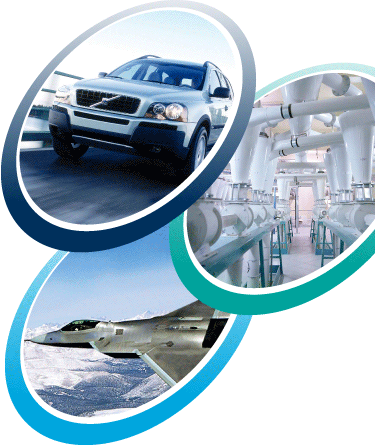 Industry-Leading Custom Sensor Brands Come Together as CST
Schneider Electric creates new global enterprise to meet the growing needs of the custom sensor market.
CST is a global business unit of Schneider Electric and was organized in May 2006. CST is made up of the leading brands of Crouzet, Kavlico, Crydom and the former divisions of BEI Technologies including Syntron Donner and Newall.
Each of these brands have a track record of excellence in innovation and are at the forefront of technology in their respective fields.
Organized into three divisions addressing
the markets they serve
By aligning the organization by the way they do business, Custom Sensors & Technologies (CST) can meet and address the specific needs of their customers in the most efficient and effective manner.
Supplier Directory Categories
Custom Sensors & Technologies (CST) is listed in these categories: