About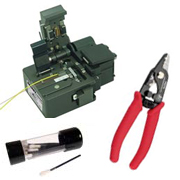 Today, JDV Products is looked upon as an expert in manufacturing wire-wrapping tools based on our 25+ years of experience. We provide high-quality tools to the Telecom, Electronic, and Assembly Industries.
JDV Products is known for high quality products, competitive pricing, fast delivery, manufacturing experience, and our ability to come up with new design innovations to help reduce ergonomic health issues.
As you can see...
"JDV is your connecting solution for all your telecom & electronic needs."
Supplier Directory Categories
JDV Products, Inc. is listed in these categories: