About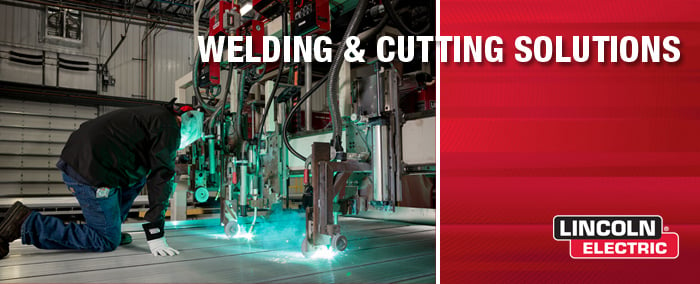 Lincoln Electric's commitment to providing the most innovative, cost-effective, quality welding and cutting solutions is one that has guided our company for more than 100 years. This, coupled with our technological leadership and worldwide manufacturing and distribution resources, enables us to provide competent and reliable solutions for each of our customers.
Headquartered in Cleveland, Ohio, Lincoln Electric has more that 40 manufacturing locations, including operations and joint ventures in 20 countries and a worldwide network of distributors and sales offices covering more than 160 countries.
Lincoln Electric is a global manufacturer and the market leader of the highest quality welding, cutting and joining products. Our enduring passion for the development and application of our technologies allows us to create complete solutions that make our customers more productive and successful. We will distinguish ourselves through an unwavering commitment to our employees and a relentless drive to maximize shareholder value.
Supplier Directory Categories
Lincoln Electric Co. (The) is also listed in these categories:
Technical Articles