About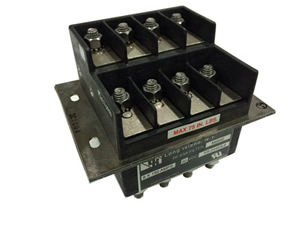 MTK Electronics, Inc. is a company dedicated to the manufacture of EMI filters, high voltage magnetics, EMC Testing and value added services. Established in 1981 with location in Medford, NY, our worldwide presence will meet the needs of our customers on a global level. MTK has designed more than 3,000 different types of filters and filter assemblies for specific customer applications.

MTK maintains a new state-of-the-art manufacturing facility and a quality control system that assures product performance consistent with the highest standards of reliability. Our single goal is to help customers find the best possible solutions to their manufacturing challenges.

Our commitment to total quality management is an all-encompassing initiative and is based on ISO-9000 and AS-9100 C. This commitment gives evrey company manager and employee the additional tools to reach this challenging goal. It is our pleasure to present our website which describes only some of our current products, with new designs being developed continuously.
Supplier Directory Categories
MTK Electronics, Inc. is listed in these categories: