About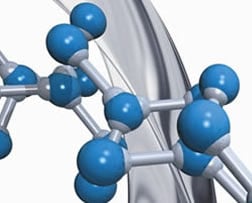 The Matrix Scientific website continues to attract an increasing number of users, many of whom have become our valued customers. The website offers continual product updates with varied search capabilities including a structure search feature. The data on the website is updated daily including stock status.
Our 2013 catalog of Research and Building Block Chemicals is available in CD-ROM format which contains over 75,000 products, many available only through Matrix. This represents an addition of over 20,000 items during the last year.
The CD catalog contains a viewer/browser, SDF file, and the ability to print the entire catalog or any part of it you wish.
A greater percentage of orders are now shipped the same day of receipt.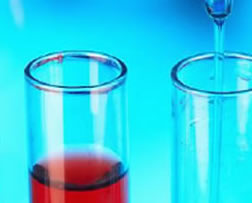 You will continue to receive the best in individual attention from Matrix, whether you need a gram or multi-kilos. You also are able to speak to a chemist for technical assistance and support, or to our experienced Customer Service Representatives.
We do not use voice mail!
Our goal is to assist you in your research and development.
Our continued growth is due to you, our loyal customers. As in years past, we will continue to supply quality products at competitive prices. Please don't hesitate to contact us if we can be of assistance to you. We look forward to hearing from our old friends and to making new ones.
Supplier Directory Categories