About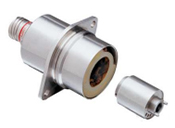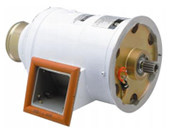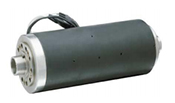 OECO provides a complete range of specialized power generation, power conversion and magnetic and electrical sensing solutions. Our products serve a wide range of industries including:
• Commercial transportation
• Military
• Business and general aviation
• Oil and gas (down-hole drilling)
• Industrial
• Medical
• Space
As aircraft systems become increasingly intelligent our range of F.W. Bell gaussmeters, current sensors, and Hall-effect devices are designed to meet the demand for more sophisticated electronics.
OECO's engineers are highly talented and versatile with expert capabilities in power generation, power conversion, magnetics, and sensors. Our engineers specialize in magnetics and electromagnets, thermal design and material selection, control and power electronics, mechanical and electrical design.
For over 60 years our customer have trusted OECO for:
• Power management solutions with unmatched power-to-weight performance
• Reliable, innovative solutions
• Power solutions across multiple market segments
• Total customer support
Our Milwaukie, Oregon facility houses a wide variety of modern manufacturing, assembly and test equipment ranging from precise machinery for permanent magnetic creation to custom-built machinery specifically designed for producing aircraft generators.
Supplier Directory Categories
Pacific Scientific OECO is listed in these categories: