About
Raytheon Company is a technology and innovation leader specializing in defense, civil government and cybersecurity solutions. Founded in 1922, Raytheon provides state-of-the-art electronics, mission systems integration, capabilities in C5I (command, control, communications, computing, cyber and intelligence), sensing, effects and mission support services. Raytheon is headquartered in Waltham, Massachusetts.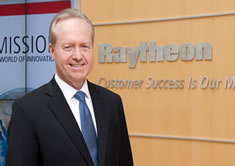 LEADERSHIP
The tone for our mission of customer success is set by Chairman and CEO Thomas A. Kennedy and his team of driven, talented executives.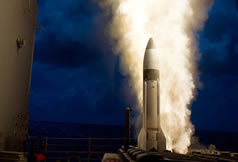 BUSINESS
Raytheon is a global leader in technology-driven solutions that provide integrated mission systems for the critical defense and non-defense needs of our customers.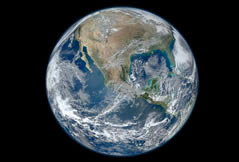 GLOBAL PRESENCE
A key element of Raytheon's growth is its strong commitment to the global marketplace. The company sells products and services to customers in 80 nations, and its international opportunities and pursuits are growing.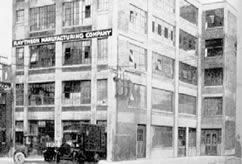 HISTORY
Since our founding in 1922, Raytheon has been at the forefront of new defense technologies and their conversion for use in commercial markets.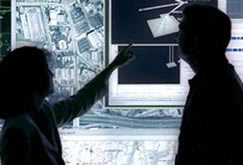 CULTURE
By any measure, Raytheon is an exciting and rewarding place to work. We pride ourselves on developing world-class talent in an inclusive atmosphere. The result is a workforce that takes pride in the company and consistently delivers superior solutions.
Supplier Directory Categories
Raytheon Company is listed in these categories: