About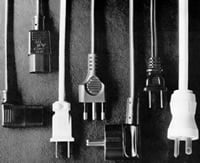 Integrity is the cornerstone of our company. It is our foundation, and it runs through everything we do. For more than 30 years, we have been selling our products and services to many Fortune 500 companies such as Motorola, Tandy, Whirlpool, Gateway and Amana, to name a few. We provide not only cost savings, but also just-in-time service and first-rate quality.

Our assurance of Quality is to do it right the first time in order to be successful in today's business environment; quality must be the first priority. Rodale's factories are ISO9002 approved and internationally rcognized to the highest safety and quality standards, i.e., UL, CSA, VDE, and RoHS, etc.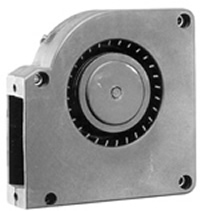 Rodale's products and services are designed to meet your needs for price, service and reliability . After more than 30 years of creating products for OEMs and creating oru own products for distributors, wholesalers and reatilers, we have built up a wide variety of product and service offerings. They range from electrical wiring devices such as power cords, extension cords, safety lights and outlet taps to electronic components, like AC and DC fans, buzzers, transformers and adapters. We also offer an exciting new product line of shore power and RV power cord sets, extension cords and adapters!

Our goal is to give you the best service in the marketplace with the most competitive prices anywhere in the world due to our Far East manufacturing facilities. Rodale adheres to the highest quality standards and approvals. Our United States warehouses are stocked with large inventories to provide fast and efficient service.
Supplier Directory Categories
Rodale Technical Sales, Inc. is listed in these categories: