About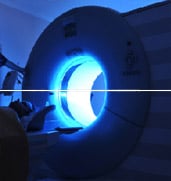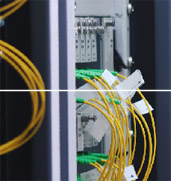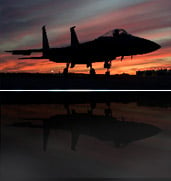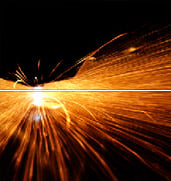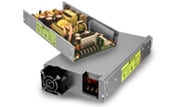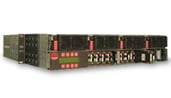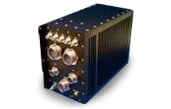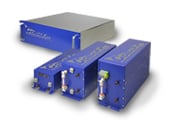 Commercial / Industrial / Medical Power Solutions
Telecom / Network
Power Solutions
Military / C.O.T.S
Power Solutions
High Voltage
Power Solutions
UNIPOWER is headquartered in Coral Springs, Florida with operations in Brookfield, Connecticut, the UK and China. Headquarters houses our US Design Center and a factory dedicated to low volume production of industrial products and telecom/network systems integration. The Connecticut facility is dedicated to the production of our Military and High-Voltage product lines. The U.K. operation houses our European Design Center and repair facility. High-volume manufacturing is done in our dedicated operation in GuangDong, China.
UNIPOWER today is an integrated combination of well-known and established companies in the power business, including Deltron, Technipower, Power Solutions and Universal Voltronics.
UNIPOWER's product quality program is based on four principles; a proactive approach, process repeatability, ISO9001 certification and company culture. Company facilities are certified to ISO9001 quality standards. HASS process is incorporated into day to day operations and is a key element of our quality system.
UNIPOWER stands ready to assist customers in designing plug and play power solutions. We can engineer, configure, integrate and even install a complete AC or DC Power System for your Communication and Networking applications. Our broad base of system components feature high efficiency Front-ends and Rectifiers, high reliability Inverters, "Smart" Distribution Panels, low maintenance Batteries, and Controllers for remote monitoring. UNIPOWER can provide an integrated solution housed in a Factory Configured rack or cabinet appropriate for your installation conditions.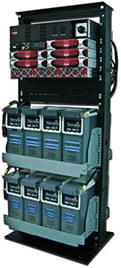 AC Power Systems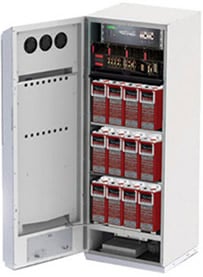 DC Power Systems
Supplier Directory Categories
Unipower, LLC is also listed in these categories: