Agenda
**Subject to change prior to show date
11:00 AM - 4:00 PM EST (8:00 AM - 1:00 PM PST)
Industrial Processing Open
Visit the many booths in the Exhibit Hall, chat with booth representatives, learn about new products, and more.
Visit the Networking Lounge and interact with other event attendees.
Visit the Resource Center and download all materials of interest.
11:30 AM - 12:30 PM EST (8:30 AM - 9:30 AM PST)
Time:
11 AM EST (8 AM PST /
5:30 PM CET)
Overview
Commercial and Industrial Insulation can be a productive and safe asset. The choices for insulation selection are many and varied, relative to safety and sustainability. This presentation details the proper choices, their root reasons, and the long term impact to facility owners.
Learn More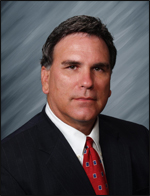 12:30 PM - 1:30 PM EST (9:30 AM - 10:30 AM PST)
Time:
12 PM EST (9 AM PST /
6:30 PM CET)
Overview
PID tuning and features determine process performance but the relationship is not well understood, leading to a divergence of opinions and a multitude of rules. This presentation unifies major tuning rules to a simpler set that, when used with key PID options, can achieve a diverse spectrum of process objectives.
Learn More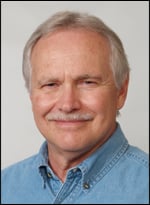 1:30 PM - 2:30 PM EST (10:30 AM - 11:30 AM PST)
Time:
1 PM EST (10 AM PST /
7:30 PM CET)
Overview
Equipment used for industrial control, such as the Programmable Logic Controller (PLC), has increasing levels of connectivity, embedded processing, and functional safety. This presentation examines how these trends affect the design and functionality of various types of I/O modules, the building blocks of PLC-based control systems.
Learn More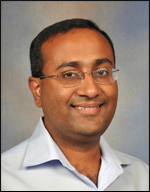 2:30 PM - 3:30 PM EST (11:30 AM - 12:30 PM PST)
Time:
2 PM EST (11 AM PST /
8:30 PM CET)
Overview
New Ethernet networks allow remote I/O to be collected using high-speed modular architecture supporting different I/O types and protocols. However, with the openness of Ethernet comes risk, demanding attention of network security.
Learn More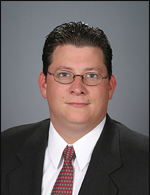 3:30 PM - 4:00 PM EST (12:30 PM - 1:00 PM PST)
Interact with Attendees and Exhibitors in the Exhibit Hall and Networking Lounge.
Presentations available On-Demand.