Join the discussion with four of the leading experts in laser engraving as they discuss and explore the possibilities of real world usage and projects done with laser engraving. They will also discuss the future of laser engraving and what it means to the all markets.
---
Sponsored by:

Time:
2 PM EDT (11 AM PDT)
Presented by: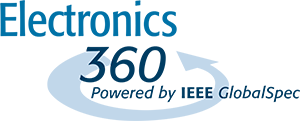 Overview
When you want to customize any of your projects, laser engraving is the perfect option. See what other experts and makers have created with some really cool projects and listen to experts review and talk about some other great ideas for laser engraving. The webinar will feature videos of some really cool projects as well as a long Q&A discussion.
Key Takeaways
How is laser engraving evolving?
What do you need to start engraving your products?
What tools do you need to get started?
What materials can be engraved?
Speakers