Agenda
**Subject to change prior to show date
11:00 AM - 7:00 PM EDT (8:00 AM - 4:00 PM PDT)
Industrial Automation Open
Visit the many booths in the Exhibit Hall, chat with booth representatives, learn about new products, and more.
Visit the Networking Lounge and interact with other event attendees.
Visit the Resource Center and download all materials of interest.
11:30 AM - 12:30 PM EDT (8:30 AM - 9:30 AM PDT)
Time:
11 AM EDT (8 AM PDT)
Overview
From intelligent sensors and open networks to machine control, motors, and drives, industrial automation gives manufacturers the tools needed to address today's challenges. Learn why industrial automation has never been so relevant.
Learn More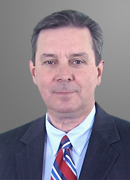 Jim Brennan
, GlobalSpec's Industrial Automation News Anchor
Time:
11 AM EDT (8 AM PDT)
Overview
In a global economy, industry standards for industrial automation are critical to vendors and end-users alike. Learn how to leverage products from multiple vendors to build complex systems that are truly plug-and-play.
Learn More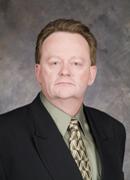 Thomas Burke
, President and Executive Director, OPC Foundation
1:00 PM - 2:00 PM EDT (10:00 AM - 11:00 AM PDT)
Time:
1 PM EDT (10 AM PDT)
Overview
Learn how to maximize efficiency gains by evaluating the entire electro-mechanical power transmission system, including motors, drives, and gears. Find out how an optimal power transmission system "pays back" through power savings, lower maintenance, and reduced carbon emissions.
Learn More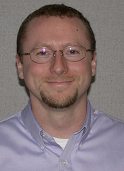 2:30 PM - 3:30 PM EDT (11:30 AM - 12:30 PM PDT)
Time:
2 PM EDT (11 AM PDT)
Overview
Learn of the newest efforts with PROFINET, including an energy management profile that can dramatically reduce electrical consumption.
Learn More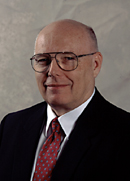 3:30 PM - 7:00 PM EDT (12:30 PM - 4:00 PM PDT)
Interact with Attendees and Exhibitors in the Exhibit Hall and Networking Lounge.
Presentations available On-Demand.