Agenda
**Subject to change prior to show date
11:00 AM - 4:00 PM EDT (8:00 AM - 1:00 PM PDT)
Aerospace Technology Open
Visit the many booths in the Exhibit Hall, chat with booth representatives, learn about new products, and more.
Visit the Networking Lounge and interact with other event attendees.
Visit the Resource Center and download all materials of interest.
11:30 AM - 12:30 PM EDT (8:30 AM - 9:30 AM PDT)
Time:
11 AM EDT (8 AM PDT)
Overview
A new weather radar system for aircraft presents pilots with 3D images of storms brewing ahead. Learn how this next-generation technology, which features human centered design, greatly simplifies radar operation and provides enhanced interpretation of weather information.
Learn More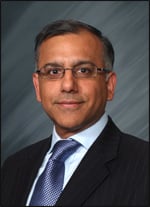 Ratan Khatwa
, Senior Chief Engineer - Human Factors, Honeywell International
12:30 PM - 1:30 PM EDT (9:30 AM - 10:30 AM PDT)
Time:
12 PM EDT (9 AM PDT)
Overview
Although both PM and MIM are classified as powder metal technologies, there are vast differences between them in terms of manufacturing processes and capabilities. This presentation is a direct comparison of the fabrication methods; highlighting PM and MIM component design for manufacture (DFM).
Learn More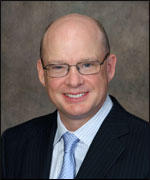 1:30 PM - 2:30 PM EDT (10:30 AM - 11:30 AM PDT)
Time:
1 PM EDT (10 AM PDT)
Overview
Laser power transmission, previously limited to a few very-low-power niche applications, promises to become a major power delivery technology for the aerospace industry. This presentation highlights two likely scenarios: Power via Air (PvA) for long-distance transmission, and Power over Fiber (PoF) for onboard applications.
Learn More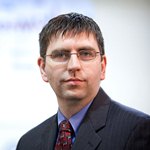 2:30 PM - 4:00 PM EDT (11:30 AM - 1:00 PM PDT)
Interact with Attendees and Exhibitors in the Exhibit Hall and Networking Lounge.
Presentations available On-Demand.