Agenda
**Subject to change prior to show date
11:30 AM - 6:00 PM EST (8:30 AM - 3:00 PM PST)
Defense & Security Technology Open
Visit the many booths in the Exhibit Hall, chat with booth representatives, learn about new products, and more.
Visit the Networking Lounge and interact with other event attendees.
Visit the Resource Center and download all materials of interest.
12:00 PM - 1:00 PM EST (9:00 AM - 10:00 AM PST)
Time:
12 PM EST (9 AM PST)
Overview
War, so far in the 21st century, has been up close and personal. Troop protection, in terms of body armor and vehicle defense, has taken on top-priority urgency. At the same time, the World Wide Web has enabled threats never before realized. GlobalSpec's Defense & Security Technology event examines old threats and new.
Learn More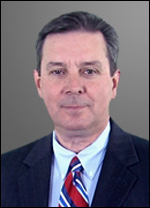 Time:
12 PM EST (9 AM PST)
Overview
Improperly protected Wi-Fi networks give easy access to criminals and cost organizations millions of dollars each year. This session will help attendees know what to investigate during Wi-Fi network audits, understand common challenges to ensuring effective security, and discover investigative tools that can increase effectiveness and speed up the process.
Learn More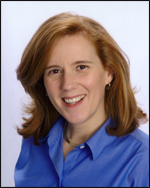 1:30 PM - 2:30 PM EST (10:30 AM - 11:30 AM PST)
Time:
1 PM EST (10 AM PST)
Overview
The "lighter survivability" required by U.S. military personal and transport armor systems can only be realistically achieved with ceramic armor. However, not all ceramic materials are created equal. This presentation explores next-generation ceramic armor materials that are lighter weight and more robust to meet ever-evolving ballistic challenges.
Learn More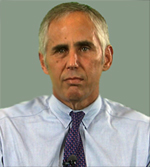 Time:
1 PM EST (10 AM PST)
Overview
Acoustic vector sensors determine a sound wave's direction of arrival instantaneously. Such sensors are therefore very useful for converting battlefield acoustics into full 3D situational awareness. In this presentation the concept is explained in detail with realistic examples.
Learn More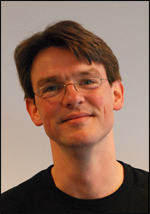 3:00 PM - 4:00 PM EST (12:00 PM - 1:00 PM PST)
Time:
3 PM EST (12 PM PST)
Overview
As organizations deploy more tools and more technologies to deal with threats, regulations, and IT operational issues, the job of managing security becomes significantly more complex. This, in turn, creates the need for a new approach to compliance management and IT security.
Learn More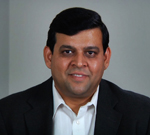 4:00 PM - 6:00 PM EST (1:00 PM - 3:00 PM PST)
Interact with Attendees and Exhibitors in the Exhibit Hall and Networking Lounge.
Presentations available On-Demand.