Agenda
**Subject to change prior to show date
11:30 AM - 6:00 PM EST (8:30 AM - 3:00 PM PST)
Aerospace Technology Open
Visit the many booths in the Exhibit Hall, chat with booth representatives, learn about new products, and more.
Visit the Networking Lounge and interact with other event attendees.
Visit the Resource Center and download all materials of interest.
12:00 PM - 1:00 PM EST (9:00 AM - 10:00 AM PST)
Time:
12 PM EST (9 AM PST)
Overview
2010 was an extraordinary year for the aerospace industry. Record breaking achievements were set in a number of areas – from commercial spacecraft to human-powered flight. GlobalSpec's Aerospace Technology event looks at some of the enabling technologies and new material developments that have made such progress possible.
Learn More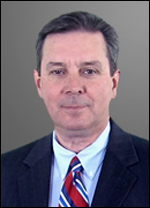 Time:
12 PM EST (9 AM PST)
Overview
Intermittent faults occur because of aging wiring and connections, and pose an ever increasing challenge to aircraft maintenance. A proven shop maintenance tool augments traditional testing methods to identify and isolate intermittent faults, as well as other aircraft wiring problems.
Learn More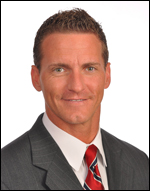 Ken Anderson
, Vice President of Sales and Business Development, Universal Synaptics Corporation
1:30 PM - 2:30 PM EST (10:30 AM - 11:30 AM PST)
Time:
1 PM EST (10 AM PST)
Overview
There are as many reasons to capture reverse-engineering data as there are parts on an Airbus A-380. Laser scan-to-CAD comparison presents an efficient method for qualifying many different aerospace components. This presentation will review various equipment and approaches used to capture dimensional data on any part, from tiny jet engine components to large fuselage sections.
Learn More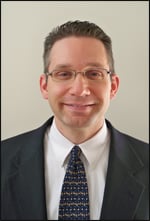 Rob Glassburn
, Project Engineering Manager, 3D Engineering Solutions
Time:
1 PM EST (10 AM PST)
Overview
Did you know that Meldin® polyimide components can eliminate fretting or stress corrosion of mating components due to rapid vibrations of the aircraft or jet engine? This presentation will describe the property advantages of Meldin® polyimide materials, as well as other applications for Meldin® polyimide components in aircraft, rocket, and satellites.
Learn More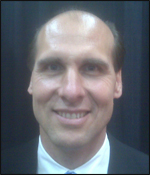 Kenneth Smith
, Product Manager, Saint-Gobain Performance Plastics
3:00 PM - 4:00 PM EST (12:00 PM - 1:00 PM PST)
Time:
3 PM EST (12 PM PST)
Overview
Ever since the Wright brothers ushered in the era of fixed-wing powered flight in 1903, airplanes and spacecraft have been predominantly controlled by onboard human pilots. Now, there is a growing trend towards unmanned flight, creating opportunities for suppliers and users alike.
Learn More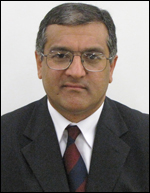 4:00 PM - 6:00 PM EST (1:00 PM - 3:00 PM PST)
Interact with Attendees and Exhibitors in the Exhibit Hall and Networking Lounge.
Presentations available On-Demand.