On-Demand Webinar:
Medical Equipment Design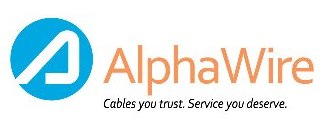 Alpha Wire designs and manufactures wire, cable, and tubing products for a broad range of applications and markets to help our customers solve critical production and manufacturing challenges.
Dedicated to providing the right product for the right application, Alpha's logistical excellence and broad inventory availability provide dependable, same-day shipment and quick delivery to most domestic and international destinations.
Alpha also offers a cable, wire, and tubing solution set optimized for the medical device market. This portfolio of products has been created to meet the needs of medical manufacturers of diagnostic equipment such as MRI and CAT scanners, laboratory equipment, adjustable beds, and other noninvasive testing and treatment equipment.
Alpha Wire's portfolio for medical devices includes these products:
· Xtra-Guard® 1 cables are a high-performance workhorse cable featuring tough PVC insulation and jackets, stranded conductors for flexibility and a choice of shielding options. It's ideal for imaging and diagnostic devices, dialysis and blood centrifuge machines, and EEG/EKG devices.
· Xtra-Guard Flex cable withstands continuous flexing, including multiaxis torsional movements, making it an excellent choice for adjustable hospital beds, scanners, and medical robots.
· Hook-up wire is available in a variety of insulations to meet requirements for temperature and electrical performance, as well as provide the ability to withstand wear and abrasion. The wires offer excellent uniformity and low-fray design for easy handling, stripping, and termination.
· FIT® heat-shrink tubing makes it easy to protect, organize, strain-relieve, and repair cables with a range of shrink ratios and materials.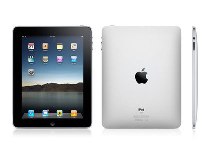 Prizes/Giveaway
All eEvent attendees who stop by our Alpha Wire booth and fill out a brief survey receive one entry into our iPad 2 giveaway!