On-Demand Webinar:
Solar Energy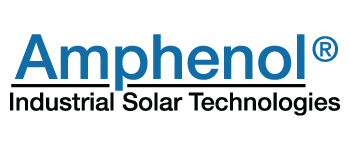 Amphenol Industrial Solar Technologies (AIST) offers products and solutions for all segments of the solar electric system. AIST understands the need for efficient (low loss) power transfer, highly reliable, and cost effective solutions that are required to be competitive in this industry. We can provide panel manufacturers, installers, and OEM's with connectivity and grounding products for both thin film and crystalline silicon technologies.
Visit our website at www.amphenol-industrial.com

Prizes/Giveaway
Stop by our booth during the live day and chat with any one of our experienced staff members for a chance to win a brand new Google Nexus 7 Tablet.