On-Demand Webinar:
Medical Equipment Design
Artifex Optics is our brand name for high quality industrial - medical optics and mechanical components at extremely competitive B2B-pricing.
We believe that a solid understanding of optical applications and the optical manufacturing process is the key to successful supply of custom optics and mechanics. With over 20 years experience in optics applications we are well positioned to optimize your purchasing process.
Artifex Optics is an independent supplier with close relationships to several optical manufacturers. We understand that in spite of precision automated machinery, optical manufacturing remains an art which is very specific for narrow categories of optics. Through careful selection of our specialized manufacturing partners, we are able to provide optimized quality at the most competitive pricing.
Our broad manufacturing base allows us to supply optics from:
for use in the:
Our core business is the supply of custom components from client designs. We will gladly provide support during the design stage. We are not only capable of serving high volume orders but also in a position to provide as few as single pieces of custom made parts.
In addition, we provide a wide range of standardized optics and optomechanics for experimenting and feasibility studies.
Parallel to this online event, we are presenting our newest products at the Optatec in Frankfurt:
Mid-IR waveplates for use from 2940nm up to 7000nm
Off-axis parabolic and elliptical mirrors
Custom mechanical components
Please contact us to discuss your applications requirements.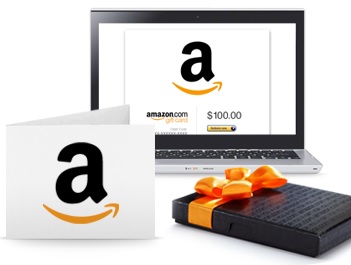 Prizes/Giveaway
Amazon gift voucher, your choice of $125 or €100.