Security Systems Information
Security systems are used to monitor commercial properties and industrial facilities for the presence of trespassers and the behavior of authorized visitors.
Types

There are many different types of products. Basic categories include wireless cameras and infrared (or IR) illuminators, night vision systems, video surveillance products, digital surveillance products, home security systems, business security systems, and hidden cameras. Some suppliers of security systems offer only the equipment for capturing, transmitting, and recording images. Others provide accessory equipment such as multiplexers, enclosures, cables, and mounting hardware. Complete systems with closed-circuit television (CCTV) are also available. Wireless cameras are used in security systems where a cable cannot be run to the surveillance camera. Although wireless cameras may be suitable for outdoor use, these systems have a limited range and are susceptible to both signal interference and interception. Available in varying strengths, infrared illuminators are sometimes used to provide additional illumination to IR-capable wireless cameras. Note that although all black-and-white cameras can "see" infrared, not all color cameras are infrared-capable.
Specifications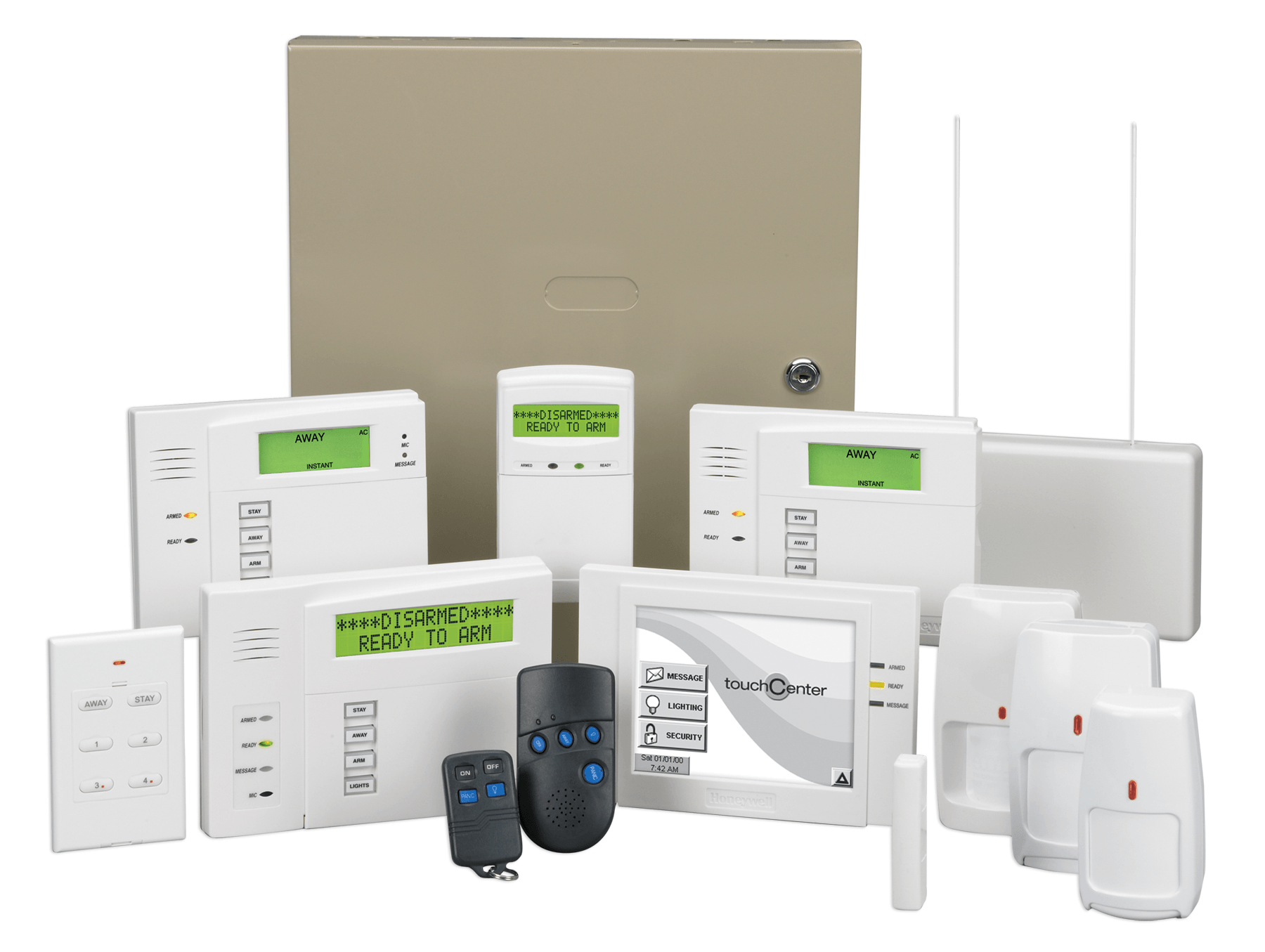 Specifications for wireless cameras include range, battery type, and voltage. Parameters for infrared illuminators include the number of light emitting diodes (LEDs). Wireless IR night vision systems may carry additional specifications. Security systems include video surveillance, digital surveillance, home security, and business security systems. Typically, complete or integrated security systems include components for image capture; transmission, telemetry and monitoring; and recoding. Image capture products include CCTV cameras, IP cameras, and dome cameras; CCTV camera lenses and CCTV camera lighting; and video motion detectors. Surveillance products for signal transmission, telemetry and monitoring include CCTV transmission systems, video servers, CCTV monitors, telemetry receivers, telemetry transmitters and controllers, CCTV pan tilts, video signal devices and accessories, and video printers.
Camera Types
Security systems include many different types of security cameras. Examples include high-definition video security cameras, low-light cameras, starlight cameras, color slow-speed shutter cameras, and wired cameras. Productsalso include embedded, standalone, and PC-based digital video recorders (DVR); perimeter control systems; megapixel closed circuit digital photography (CCDP); infrared cameras and infrared motion detection; and mobile security trailers for construction sites and short-term surveillance applications. Bullet security cameras, box security cameras, pan/tilt/zoom (PTX) security cameras, micro security cameras, and network security cameras are also available from suppliers of security systems.
Image credit:
APC | Precision Satellite