Fueling Nozzles and Receptacles Information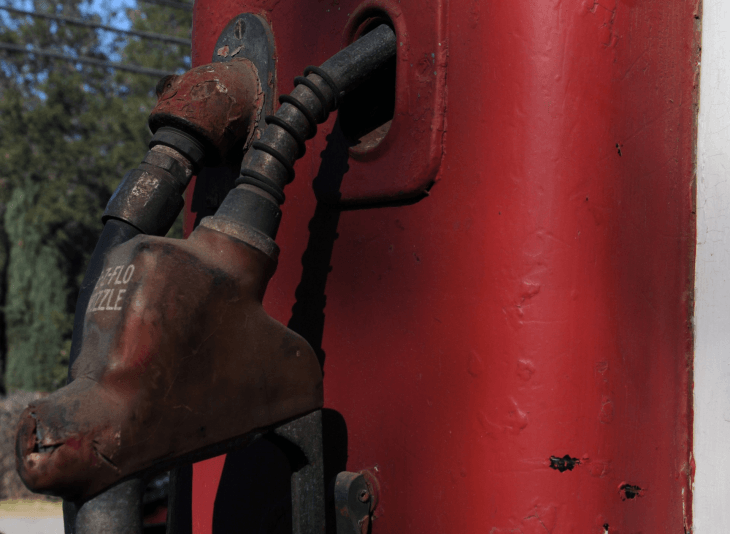 Fueling nozzles and receptacles are components that attach to either the fuel source or the receiving tank to permit the transfer of liquid or gaseous fuels. They are designed for use with fuel dispensing equipment in automotive, aerospace, motorsport, transportation, and power generation applications.
Features
Typically, liquid fueling nozzles and receptacles are used with fossil fuels such as:
leaded or unleaded gasoline, diesel, and kerosene
biodiesel fuels made from plant matter
alcohol fuels such as methanol, ethanol, and butanol
liquid hydrogen
Some fueling nozzles and receptacles for gaseous fuels (fuel gas) are designed for use with coal gas, a flammable fuel that is also known as town gas, manufactured gas, syngas, and producer gas. Other fueling nozzles and receptacles are used with gaseous fuels such as propane, butane, wood gas, water gas, water-coal gas, and compressed or uncompressed hydrogen.
Types
There are many types of fueling nozzles and receptacles.
Quick-release connectors have single, coaxial coupling that eliminates the need for separate filling and venting points. Security pins and polyurethane sleeves are important safety features.
Pressure-sensitive fueling nozzles cannot be opened until the pumping system (such as at a truck stop or service station) is pressurized. These fuel nozzles close automatically when pressure is removed.
Dual-plane fueling nozzles are also available. Located at the nozzle inlet, the first plane permits 360 degrees of swivel action for rotation away from the fuel dispenser. The second plane is located at the fuel hose connection, and provides 270 degrees swivel action for ease of positioning. The multi-plane design of these fueling nozzles and receptacles also helps to reduce hose kinking and premature hose wear.
Specifications
Specifications for fueling nozzles and receptacles include flow rate, maximum working pressure, inlet size, temperature range, and weight. Body materials include aluminum and stainless steel. Often, the internal parts are made of stainless steel or brass. Plastic splash shields may be used with fueling nozzles while rubber dust caps are sometimes used with fueling receptacles.
Standards
In the United States and Canada, products must comply with national, state, provincial, and local standards for fueling safety and efficiency. They may also bear marks from organizations such as Underwriters Laboratories (UL). Fueling nozzles and receptacles that are designed for sale in Europe, Asia, South America, and Australia should also meet relevant regulatory requirements and quality standards. Simplex fuel nozzles, duplex fuel nozzles, and specialized fueling nozzles and receptacles for aviation fuels (avgas) are also available.
Related Information
Engineering360—Fuel Dispensing Equipment and Operation
Engineering360—3D Printers Build on Manufacturing Success with New Designs, Materials
IEEE Spectrum—NASA Funds Plan to Turn Used Rocket Fuel Tanks into Space Habitats