Filtration System and Filter Repair Services Information
Filtration system and filter repair services rebuild, repair, and clean used filtration systems, tramp oil separators, centrifuges, coolant recycling units, coalescers, lubricant recovery systems, wash water clarifiers, and filtration components. Applications include drinking water, wastewater treatment, lubrication recovery, agriculture, chemical processing, cooling towers, water stores, bottled water plants, restaurants, and hotels.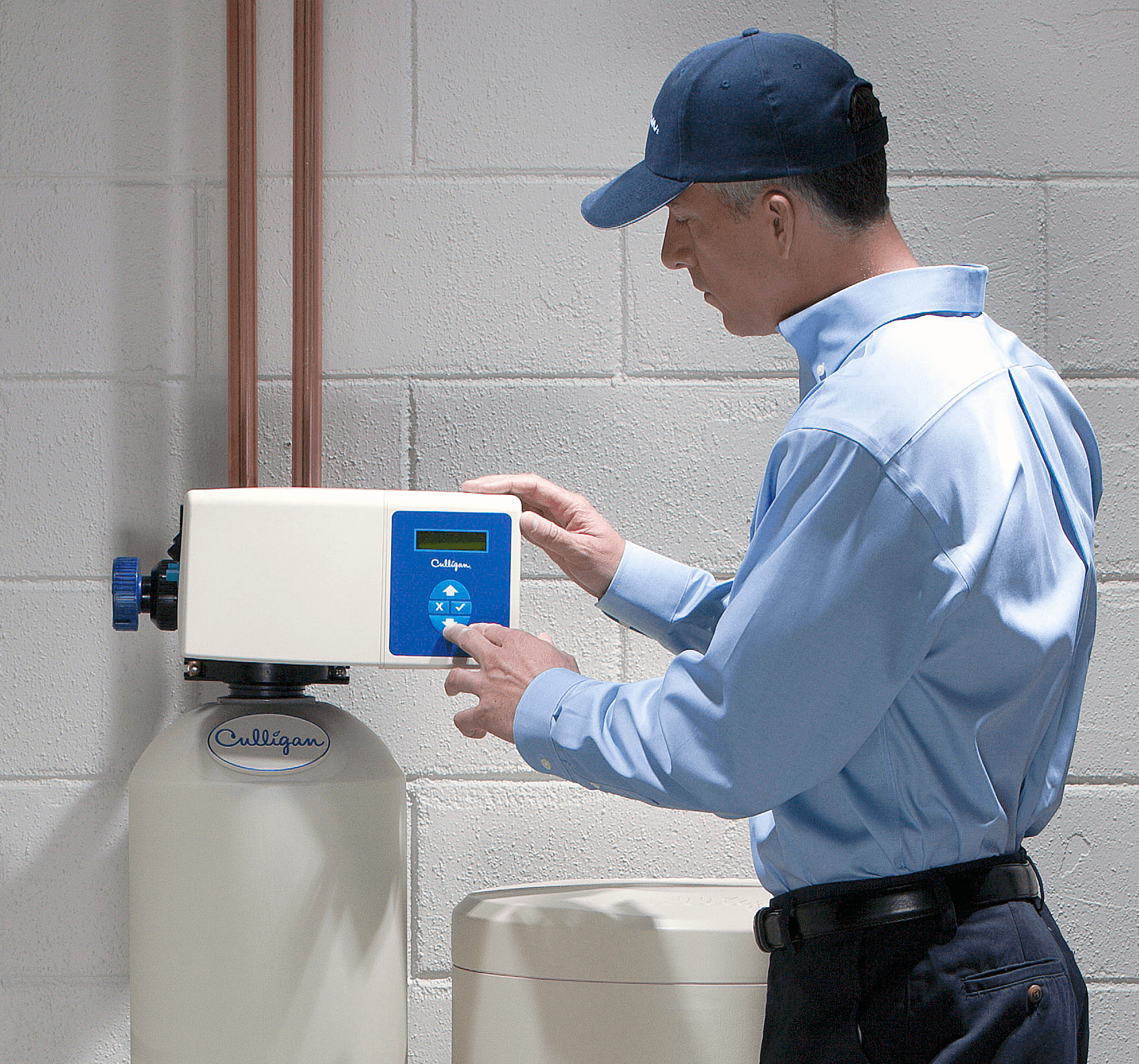 Companies are faced with the growing challenge of reducing media consumption and protecting valuable resources while identifying business opportunities that comply with growing state, federal, and industry mandates. Though filtration systems are low maintenance, they still require regular inspections to identify potential problems. The most common problem is lack of proper filter maintenance. Changing or cleaning the filter or filtration media per the manufacturer's recommendation is vital to the success of any filtration system. Older filters and media have a hard time removing sufficient amounts of contaminants, and if it becomes clogged it will interrupt flow altogether.
Filtration equipment service providers have experienced technicians with extensive training on a variety of filtration and other treatment equipment. They diagnose problem, suggest repairs, and perform service. Filtration equipment service providers also test equipment to ensure functionality and may provide detailed reports.
Filtration system and filter repair service providers likely will provide the following services for your filtration and other treatment equipment:
Repair/replace
Predictive improvement maintenance (PIM)
Systems optimization
Emergency response (including for hazardous materials)
References