Sanders and Sanding Machines Information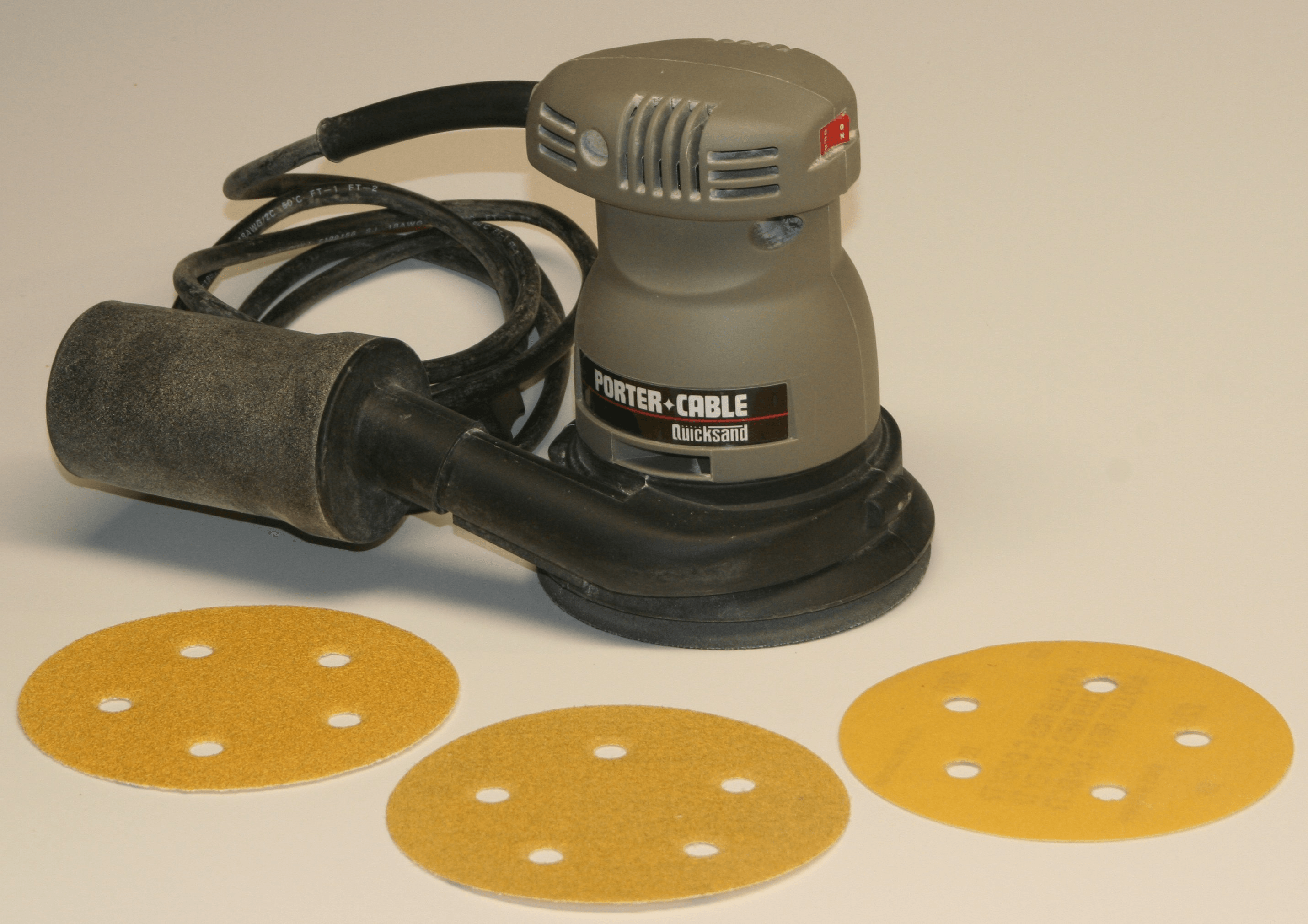 Sanders and sanding machines are used to finish wood, plastic, or composites through the application of abrasive belts, discs, or sheets. There are many different types of products, including two main types of belt sanders: contact-wheel and edge. Contact-wheel belt sanders consist of a driven contact-wheel and a tensioning idler wheel or pulley. Abrasive belts are mounted on both the contact wheel and the idler wheel. Workpieces are then ground or sanded against the abrasive belt. Contact wheels vary according to the degree of aggressiveness or finishing required. Edge belt-sanders (edge sanders) combine a driven contact wheel and tensioning wheel or pulley with an intermediate platen behind an abrasive belt. Platen types vary by operation and are constructed of smooth, low-friction materials that reduce heating and limit thermally-induced belt damage. Edge sanders or sidestroke sanders are a type of edge belt-sander. These sanders and sanding machines are usually stationary and feature a long, flat platen behind a horizontal belt-sanding surface.
Types
Other types of sanders and sanding machines include:
disc
drum
sleeve
orbital
planetary
surface
conveyor
stroke
pad
vibratory
oscillatory
Disc sanders are abrasive-disc grinders or grinding-wheel face girders. Drum sanders and sleeve sanders are designed to drive an expanding drum that accepts abrasive sleeves. Orbital sanders and planetary sanders use an orbital or planetary motion during grinding or finishing operations. Surface grinding machines and conveyor sanders are used to grind flat and/or square surfaces. Stroke sanders or pad sanders are suitable for profile, contour, moulding-sanding, and finishing applications. A platen with the inverse shape of the moulding to be finished is used behind the belt. Vibratory sanders and oscillatory sanders use a vibratory or oscillatory motion during finishing operations. Many different types of specialty sanders and sanding machines are commonly available. Examples include scarifiers, power files, and scrapers, as well as products for extrusion or flow honing, thermal deburring or stripping, and wafer thinning or backgrinding.
Specifications
Specifications for sanders and sanding machines include:
mounting style
rotary speed
surface or linear speed
power
current
driver technology and motor voltage
phase
Choices for mounting style include: bench, floor-mounted, handheld, portable, robotic, and tool post. Rotary speed and surface speed (linear speed) indicate the speed of the grinding wheels, buffing pads, abrasive discs, polishing naps, abrasive products, or other rotary tools that can be mounted on and driven by a sander or sanding machine. In terms of driver technology, some sanders and sanding machines are driven by an electric motor or combustion engine. Others are air-powered or pneumatically-driven. There are six choices for motor voltage and phase: 115/120 V 60 Hz, 208–230/240 V 60 Hz, 460/480 V 60 Hz, 50 Hz, single-phase, and three-phase. Single-phase power has one sinusoidal or other alternating voltage pattern. Three-phase power contains three simultaneous sinusoidal or other alternating voltage patterns, typically 120° out of phase with each other.
Applications
Sanders and sanding machines differ with regard to automation and options. Manual sanders require manual loading and then manual setup and operation. Automatic sanders or indexing machines load the workpiece automatically and can be operated without user intervention. Sanders and sanding machines with computer numerical control (CNC), a programmable logic controller (PLC), or a Microsoft

Windows

(Microsoft, Inc.) interface are also available. Options for sanders and sanding machines include: cabinets and enclosures, double-sided operation, dressing systems, dust collection and filtration systems, multiple heads, variable or multi-speed control, conveyors or continuous-feed mechanisms, load arms or robotics, and vacuum loaders.
Related Information
CR4 Community—Custom Sanding Belts for Linisher (Belt Sander)
CR4 Community—Heavy Duty Belt Linishers—Help
CR4 Community—"Mirror Finish" on Urethane Wood Coating