Lubricant and Oil Recovery Equipment Information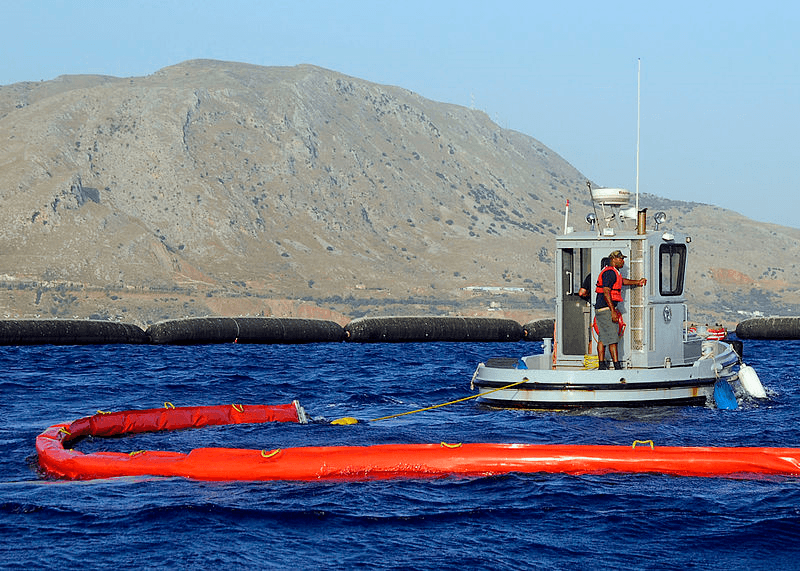 Lubricant recovery equipment and oil recovery equipment are used to reclaim lubricants, fuels, and oils that have been spilled and/or contaminated. Recovery systems may be designed to remove particulate matter, dirt, water, and other extraneous matter from lubricants and oils.
Lubricant and oil recovery equipment can be classified based on its primary function: retrieval or remediation.
Retrieval equipment is primarily used to reclaim oils and lubricants and store them for transport to a remediation or disposal site. Equipment is used for retrieving oils and fuels from motors, industrial equipment, and pipelines where it is not easily accessible
Remediation equipment is primarily used to restore oils and lubricants from a contaminated state to a disposable or reusable state. Substances that may contaminate oils or lubricants include atmospheric dust, fine dirt, particles from component wear, broken-down additives, moisture from temperature cycling, and cooling fluids.
For restoration of oils and lubricants, many recovery processes require multiple (sometimes five or more) passes through the system. This is due to clean oil cycling through the original process or machine and coming in contact with dirty oil still in the system. New additives are generally introduced into the system once broken down solids are removed.
Oils and lubricants are cleaned through the use of multiple filters and a dehydrator. Dehydrators have the ability to remove up to ten percent moisture content per pass. The filters are arranged in series that become progressively finer. Pumps are used to push the material through the machine filters.
Selection Criteria
When deciding on recovery equipment, selection should be primarily based on the application. A recovery for removal application should consider retrieval-based equipment. A recovery for reuse application should consider remediation equipment.
Selection parameters beyond application includes capture effectiveness, filtration rate, and dehydration rate. For retrieval equipment, capture effectiveness will depend largely on the type of system from which the oil or lubricant is being retrieved and on the compound's physical properties. Filtration and dehydration rate are important for determining how well the equipment can clean the oil or lubricant. In all cases, it is important to ensure the equipment is designed to handle the material being recovered and that no special properties of the compound(s) will inhibit successful operation.
Image Credits:
WikiMedia via Paul Farley | Hilliard Corp