Masts (drilling rig) Information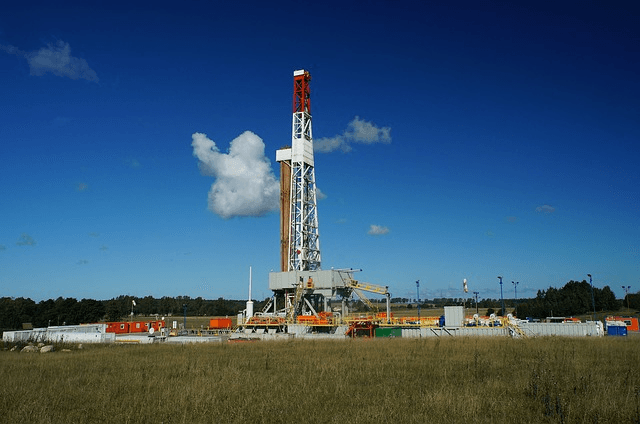 Masts are portable load-bearing structures used to support and position the drill string. Masts perform a similar function to that of derricks, but are typically pre-assembled and mounted on a frame, whereas derricks are anchored to the corners of a substructure.
Types
Masts can be classified into several different groups:
Cantilevered masts are widely used due to their ease of transport and rigging. The mast is anchored at one end and raised into position using the draw-works.
Bootstrap masts are used when space is limited. The mast is assembled vertically on the rig floor. Draw-works or hydraulic cylinders are used to raise each section sequentially inside the base of the mast after the boot and top sections are in place.
Telescopic masts make use of several hoisting cables actuated by the draw-works or a winch. As the hoisting equipment is actuated, each section of the mast successively raises into position from within the previous section until the mast is fully extended.
Folding masts use fold back bracing to allow stacking of the mast sections during transport. The reduced cube is best suited for export and long-distance travel.
Related Information
CR4 Community—Lightning Protection and Drilling Rigs
IEEE Spectrum—Free the Radio Spectrum