Electronic Control Units (ECU) Information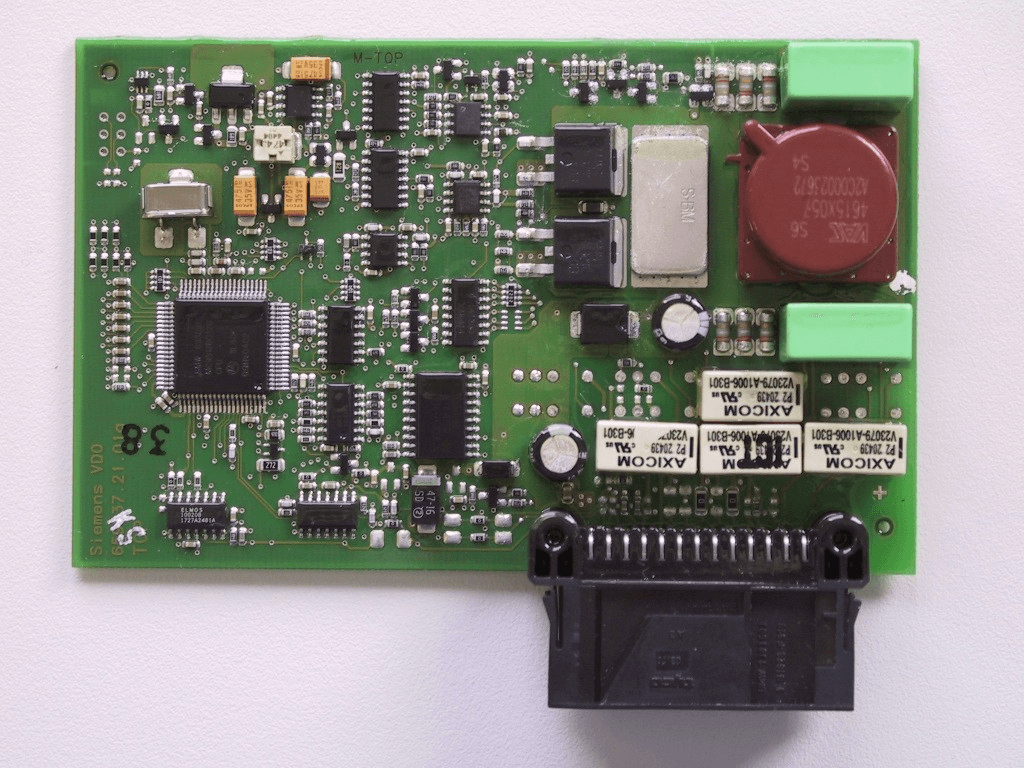 Electronic control units (ECUs) are devices that regulate the operation of a vehicle's automated electrical system. They are also known as electronic control modules. They are used with automotive systems and subsystems.
Operation
The primary function of an ECU is to regulate automated systems. These modules rely on microprocessors to complete the computation for the system to run properly. The ECU uses local network communication to connect to the sensors and the subsystem, allowing proper function.
Types
There are multiple types of electronic control units, including:
Body control modules (BCMs)
Climate control modules (CCMs)
Engine control modules (ECMs)
Electronic brake control modules (EBCMs)
Infotainment control modules (ICMs)
Power steering modules (PSMs)
Powertrain control modules (PCMs)
Suspension control modules (SCMs)
Transmission control modules (TCMs)
Specifications
The following specifications determine the functionality of an electronic control unit:
Communication method: The method the system uses to communicate with the components. The most common is CAN bus.
Number of inputs and outputs: The number of communication inputs and outputs the unit can support.
Amount of microprocessor memory: The amount of memory the microprocessor has, which determines the number of computations the unit can support.
Related Information
Electronics360—MOSFETs for Automotive Electronic Control Units
Image credit:
Techie/CC BY-SA 3.0