Rolling Stock (locomotives and railcars) Information
Rolling stock is a term that represents all vehicles that move on a railway, including locomotives, power cars, wagons, coaches, freight cars, ballast hoppers, baggage cars, tank cars, cabooses, and brake cars. Also included are hi-rail vehicles, handcars, maintenance vehicles, and autorails This is opposed to 'fixed stock' which references the infrastructure needed to maintain rail lines. Some nations do not include locomotives or power cars as part of the running stock umbrella, and separately refer to them as 'running stock'.
The main advantage of rolling stock is the lower amount of friction encountered when compared to roadway vehicles. Rolling stock has metal wheels which are precisely integrated to run on the predominant track configurations within a region. Today, locomotives and power cars use diesel and electric motors for propulsion, and steam engines have been relegated to niche uses.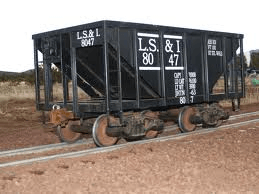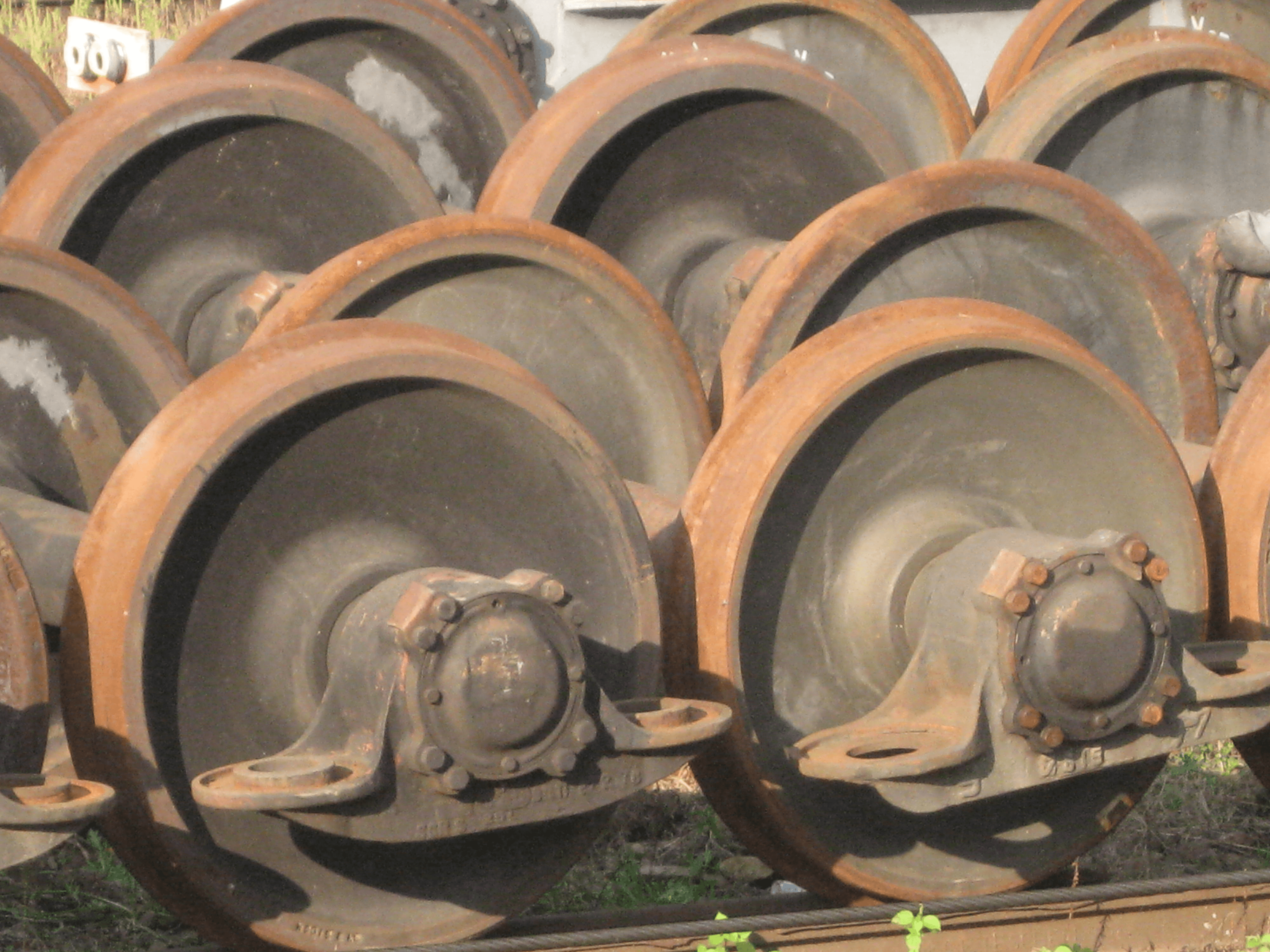 Images credits: Red Lake Railroad; Wikimedia