Color Swatches and Reference Systems Information
How to Select Color Swatches and Reference Systems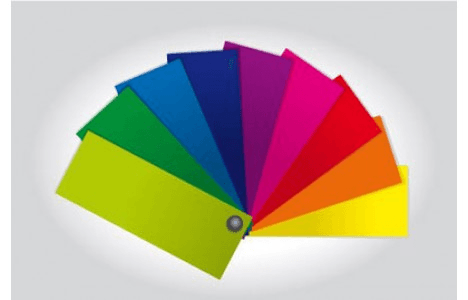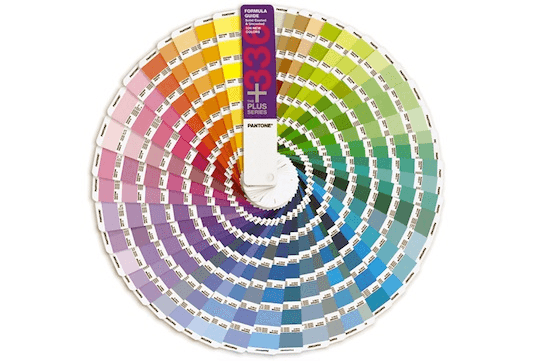 Image credit: MagentoCommerce | highsnobriety
Color swatches and reference systems provide an organized means of color identification and comparison. These are most commonly used in painting (staining; sealing) processes but are also used to calibrate visual sensory devices, such as industrial cameras. These reference systems feature thousands of colors in various hues, saturations, and brightnesses. Color groups are displayed alongside each other so observers are better able to perceive the subtleties of individual colors; they are also often contrasted to recommend color schemes. Color references placed before an optical instrument are identified so the instrument can continue to determine color accuracy.
Swatches are typically produced on an inexpensive polymer sheet so customers can thoroughly deliberate color and gloss options at the application site. Some of these swatches may be "peel and stick." Other swatches - especially those involving stain or varnish - may be produced on various different wood surface samples to accurately display subtle tints and hues.
Reference systems may refer to associated computer systems that catalogue swatches and contain pigment and base mixture guidelines. Often, software and a scan line camera can reproduce colors from a suitable sample.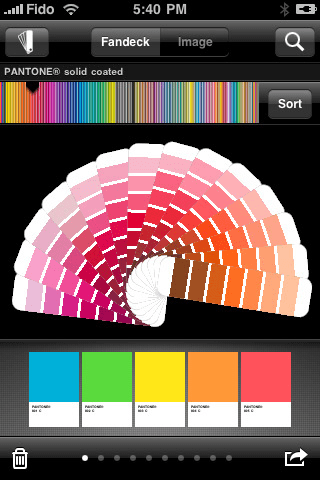 An example of a reference system on a mobile device.
Image credit: AppFinder
Applications
Swatches may be used in a number of different applications, including:
Color source for calibration of spectrometers, colorimeters, and color sensors.

Calibration of automated coating systems. These systems are often able to "read" color swatches and automatically add appropriate colorant to a base mixture to obtain a matching color.

Observation of side-by-side swatches to compare color schemes.

To serve as a sample so that buyers or designers can choose a product color without seeing the entire product.

Other interior design, graphic design, packaging, and industrial printing uses.
Standards
Standards Australia, a standards body established in 1922, began publishing SAA AS 2700 in 1996, with the most recent revision occurring in 2011. AS 2700 is a set of color reference standards with several pages dedicated to each specific color; examples include Royal Blue (B12), Koala Grey (N45), and Signal Red (R13).