From
Environmental Management: Wastewater and Groundwater Treatment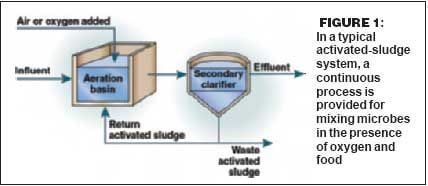 Biological wastewater treatment facilities are designed to emulate the purification process that occurs naturally in rivers, lakes and streams. In the simulated environment, conditions are carefully manipulated to spur the degradation of organic contaminants (Chem. Eng., March 1997, p. 74) and stabilize the residual sludge. Whether the treatment process is aerobic or anaerobic is determined by a number of factors, including the composition of the wastewater, the degree of stabilization required for environmental compliance and economic viability.
Because anaerobic digestion is accomplished without oxygen in a closed system, it is economical for pretreatment of high-strength organic sludge. Before the effluent can be discharged, however, followup treatment using an aerobic process is required.
Though it has the drawback of being energy intensive, aerobic processing, the aeration of organic sludges in an open tank, is the primary method for treatment of industrial and municipal wastewater. Aerobic processes are more stable than anaerobic approaches and can be done rather simply, particularly with trickling filters.
Gradually, the commercialization of modular systems that are capable of aerobic and anaerobic digestion will blur the distinctions between the two processes. Systems that boast those capabilities are available now.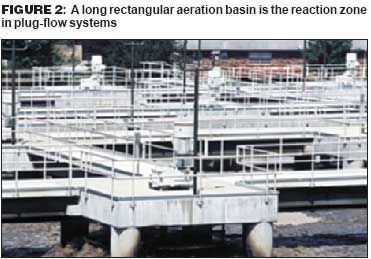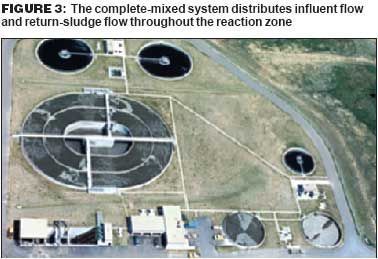 © 2018 Chemical Engineering
---
Products & Services
---
Topics of Interest