From
Environmental Management: Wastewater and Groundwater Treatment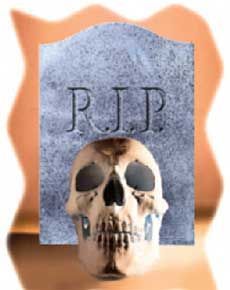 The Risk Management Program (RMP Rule) regulates accidental chemical releases at U.S. chemical process plants. Its goal is to minimize the likelihood of serious chemical accidents that could impact public health and the environment.
In recent years, the RMP Rule has been well-publicized (Chem. Eng., December 1998, pp. 114–120; and May 1997, pp. 169–176) and has changed the way many CPI facilities are operated. However, one component — the "general duty clause" in Section 112(r)(1) — has not been as widely embraced by CPI firms, yet its impact is every bit as substantive for operators.
The RMP Rule — established by the U.S. Environmental Protection Agency (EPA) under Section 112(r) of the U.S. Clean Air Act (CAA) Amendments of 1990 — applies to any process that contains a listed substance in excess of its specified threshold quantity (TQ). The term "process" is broadly defined to include any use, storage, manufacturing or handling activities that involve TQ or greater volumes of the 77 toxic substances, 63 flammable materials, and certain high explosives listed in CAA Section 112(r) (40CFR Section 68).
Regulated owners and operators were required to submit a detailed risk-management plan to EPA by June 20, 1999. Those...
More >>
Show More...
© 2018 Chemical Engineering
---
Products & Services
---
Topics of Interest