About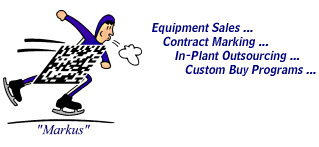 All-Marks is a leading supplier of laser marking equipment, UID labels, and software solutions for achieving DoD mandate compliance for RFID and IUID. Additionally, All-Marks provides contract laser marking services and job shop laser marking with the ability to laser mark on all metals and many plastics with outstanding results.
All-Marks, LLC is committed to provide the highest level of service and support for the various products and services sold by All-Marks including:
On Time Delivery
Competitive Value
Latest Technologies
Superior Levels of Support
To support their goals All-Marks has established:
Operational processes aimed at ensuring equipment is "out of the box" production ready.
Excellent supplier chain management to ensure that customers have access to the latest technologies.
Systems to proactively monitor levels of customer satisfaction and identify opportunities for improvement.
Business ideals and practices that are ethical, fair and non-discriminating.

Recognize that Occupational Health and Safety issues are crucial to the success of their business and have taken the steps to identify and minimize risks.

Developmental programs that encourage individual progress within their business through product and process training.

A genuine drive and focus on achieving continual improvement.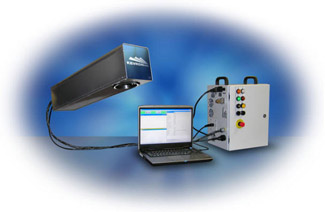 Mission Statement

Their Promise
They promise your total satisfaction by always providing the highest level of service, the best equipment for the task at hand and a consistent degree of professionalism.
Their Mission
They will grow All-Marks into the premier, market-dominant company in their industry, recognized by their customers and peers, as the standard bearer of integrity, honesty and fairness.
They will establish superior operating standards and make every effort to perform their assigned task with dedication and diligence. They will be responsible to associates and customers as well as their owners. All-Marks gives back to their industry and community whenever possible.
Supplier Directory Categories
All-Marks, LLC is listed in these categories: