About
Decagon's instruments are used throughout the world in organizations of all sizes, including food processors, pharmaceutical companies, universities, research and testing laboratories, government agencies, vineyards, farms, and industrial testing facilities.
Decagon was founded in 1983 by Dr. Gaylon Campbell, a renowned soil scientist at Washington State University. Dr. Campbell hoped that the company would both provide employment for his teenage children and provide his fellow researchers with useful scientific instruments. Almost 25 years later, Decagon has grown into a prosperous business that retains an emphasis on research and engineering. As the designer, manufacturer, and marketer of its instruments, Decagon prides itself on excellent customer service and support.
At a Glance:
Decagon is the world leader in the measurement of water activity in foods and pharmaceuticals.
A hybrid of Decagon's biophysical research instruments has been sent to Mars in August 2007 as part of NASA's Phoenix Scout Mission.
Decagon is located in Pullman, Washington, home of Washington State University and the largest city (pop. 27,000) in the fertile geographic region of eastern Washington known as the Palouse.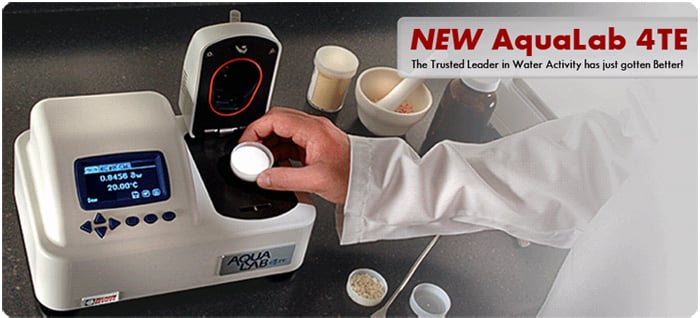 Supplier Directory Categories
Decagon Devices, Inc. is also listed in these categories:
Technical Articles

AquaSorp Isotherm Generator Method (.pdf)
(Humidity and Moisture Sensing)
A moisture sorption isotherm for a food product is the relationship between water activity (aw) and moisture content at a given temperature. This relationship is complex and unique for each product... (
View Full Article
)

Complete Moisture Analysis (.pdf)
(Humidity and Moisture Sensing)
The importance of water in determining product safety and stability has long been recognized. The ancient natural preserving practices of salting, sugaring, brining, and dehydrating limit the growth... (
View Full Article
)