Profile Home
About
ELANTAS PDG, Inc. (formerly The P.D. George Company), based in St. Louis, Missouri, is a premier global supplier of specialty resins for applications in the electrical and electronic industries. Over the years, EPDG has developed and acquired additional products and chemistries to service this industry, including the ELAN-Film® HT-180 flexible electrical insulation.

The P.D. George Company was acquired by ALTANA AG, a specialty chemical company headquartered in Wesel, Germany, and became part of the ALTANA Electrical Insulation Division. In May 2007, the division was renamed ELANTAS Electrical Insulation and the company in St. Louis became known as ELANTAS PDG, Inc.

ALTANA AG acquired the Formulated Resins business of Solvay in June 2017, integrating it into ELANTAS PDG, Inc. The products are sold primarily under the CONAP® and Conathane® brand names and are used in electronics, electrical, and specialty adhesive applications. The Formulated Resin business started in Olean, New York in 1958. This site has both a research and a production facility and is an addition to the existing ELANTAS PDG, Inc. site in St. Louis, which has been the primary production site for the company since 1934.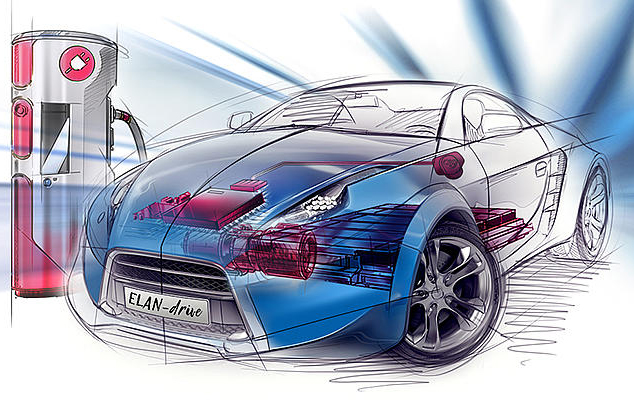 ELANTAS PDG, Inc. is also listed in these service categories:
Technical Articles

Introduction to Flexible Electrical Insulation
(Refractory, Fireproofing and Thermal Insulation)
The application conditions for any piece of electrical equipment can be extreme. It is therefore vitally important that insulation systems for motors, generators and transformers are designed around... (
View Full Article
)