Profile Home
About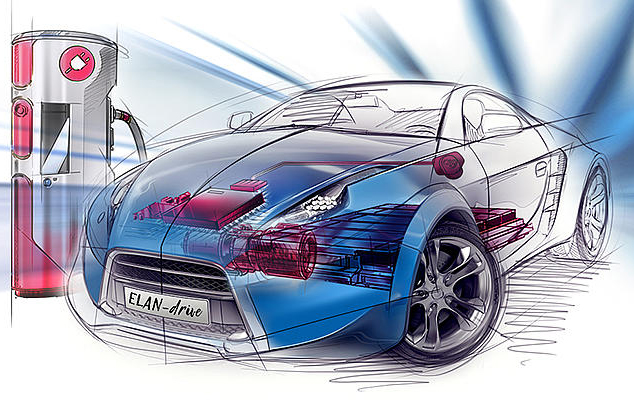 ELANTAS Electrical Insulation produces insulating materials for the electrical and electronics industry. They are found in electric motors, household appliances, cars, generators, transformers, capacitors, wind mills, computers, lamps, circuit boards and sensors, and help to ensure that design engineers can construct ever-smaller and more powerful electronic devices, thus saving materials and energy.
Research and Development
Owing to consistent research and development, continual development of insulating materials and processes, and the fact that ELANTAS has production facilities around the world, the company has established a leading international position for itself and is the world's leading manufacturer of wire enamels and impregnating resins. This makes the division the preferred supplier for the electrical insulation industry and the main supplier to large international customers.
Three Business Lines
The division serves the markets through three business lines: "Primary Insulation" supplies the enameled wire industry; "Secondary Insulation" supplies applications in which the enameled wire winding is insulated and stabilized mechanically, and "Electronic & Engineering Materials" mainly supplies applications that embed or completely encapsulate electrical components.
Three Business Lines
The division, which is managed by a holding company headquartered in Wesel/Germany, has nine independent manufacturing companies in all major regions worldwide. In 2013, ELANTAS employed a total workforce of 956 people and achieved sales of €414.6 million.
ELANTAS PDG, Inc. – A Heritage of Innovation for Over 90 Years.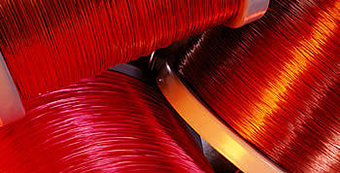 By primary insulation is meant the first insulating layer applied directly to the electrical conductor. Primary insulating materials are varnishes - in the business of primary insulation mostly called wire enamels - which we supply to manufacturers of enameled wires.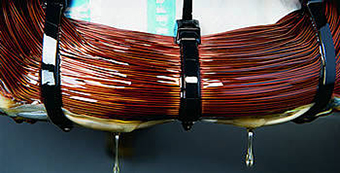 By secondary insulation, also referred to as impregnation, is meant the stage of electrically insulating an enameled wire winding that follows the application of the primary insulation.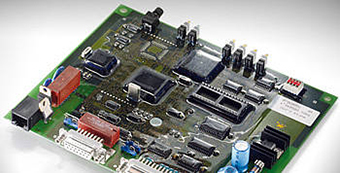 By electronic and engineering materials are meant electrical and electronic insulating materials and construction materials (engineering materials). These materials are used for applications where electrical and electronic components are embedded or completely encapsulated.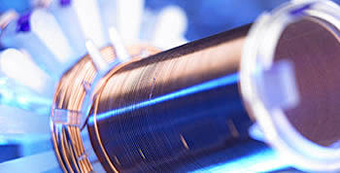 ELANTAS is a focused specialty chemical company offering its customers top quality, innovative liquid electrical insulation systems. Innovation is a key element of our corporate strategy which ensures ELANTAS' long-term growth and continued technological and market leadership.
ELANTAS PDG, Inc. is also listed in these service categories:
Technical Articles