Profile Home
About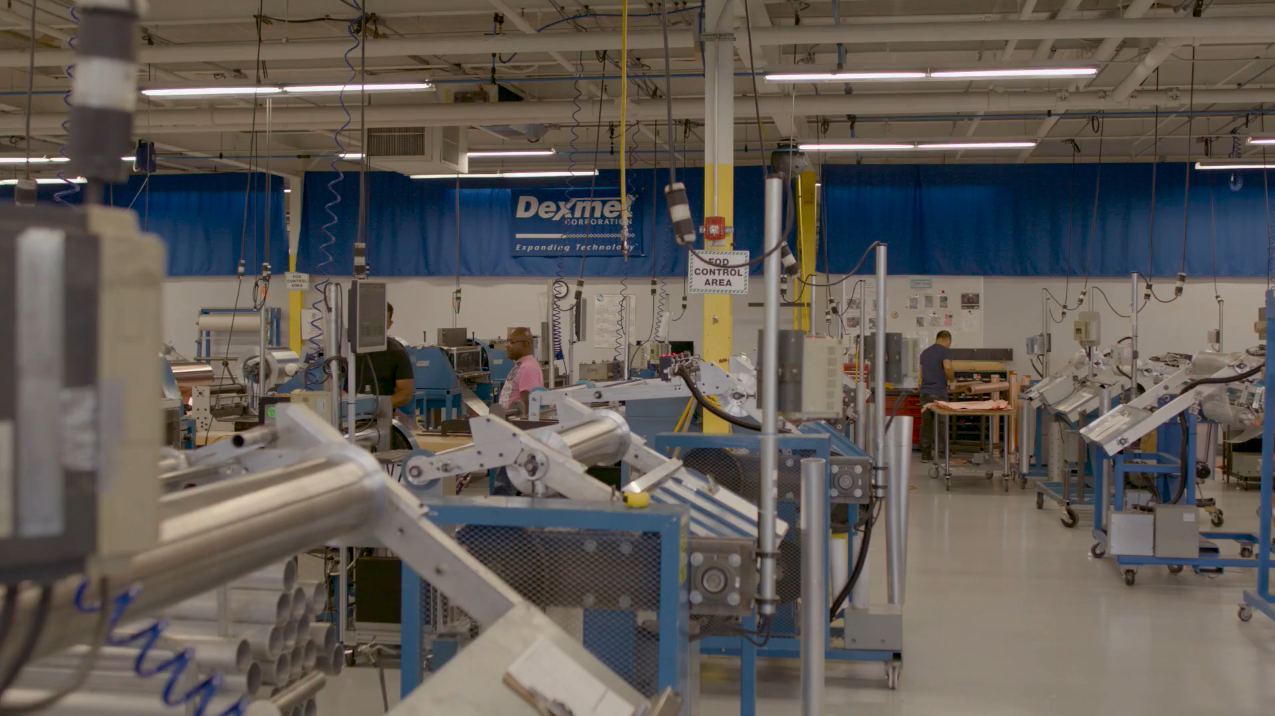 Dexmet Announces Launch of New Website
Dexmet Corporation launches a new website to help engineers find the information they need regarding expanded materials and its implementation in commercial applications.
Learn more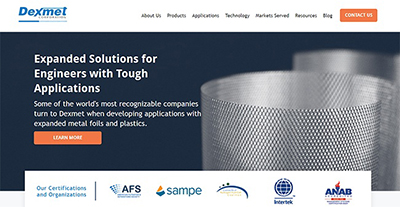 Dexmet upgrades to AS9100:D and ISO 9001:2015 Certification.
In keeping with our mission to become the recognized worldwide leader for foil gauge expanded metal and thin film expanded polymers, Dexmet Corporation is proud to announce that we have received AS9100:D and ISO 9001:2015 Certification for the aviation, aerospace, and defense industries.
Learn more
---
Dexmet Corporation manufactures precision expanded metals, foils and polymers with exacting mechanical and electrical properties to meet very tight conductivity, weight and dimensional tolerances. The company maintains a continuous commitment to quality control and process improvement, including SPC implementation. Ongoing innovations include our unique, strand annealing furnace, as well as a host of other, highly specialized, proprietary equipment.
Dexmet's solid customer base is predicated upon its reputation as the premier, quality supplier of precision-expanded metal foils. Many of our customers are among the world's most recognized brands. When they need quality expanded material for their end products and applications they come to Dexmet. We welcome you to the family of Dexmet customers.
The Dexmet Quality System is ISO 9001:2008 certified. The company subscribes to the standard's requisite features, including documentation and record-keeping, while it also maintains a flexible stance toward evolving standards and innovative ideas from our customers and employees. Thus, whenever a better way emerges to reduce cost, reduce scrap, improve quality, improve customer service and make it easier for our employees to produce your product with the smallest possible product variation, Dexmet's Quality System is poised to incorporate these benefits.
The Dexmet Quality System is driven by the needs of our customers. We have adopted many suggestions from our customers and will continue to do so. It is this teamwork that makes us better.
History of Dexmet

What We Stand For...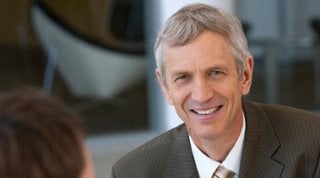 Customer Satisfaction
Dexmet's customers will perceive our value in terms of its applications engineering support, the responsiveness to their ongoing needs and unparalleled delivery service.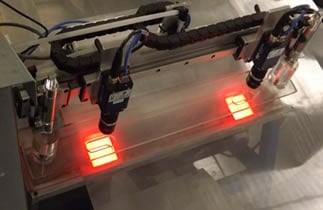 Superior Quality
The Dexmet Quality System is AS9100C and ISO 9001:2008 certified and maintains a continuous commitment to quality control and process improvement, including SPC implementation. Our employees focus on high quality standards and consistency through effective process control.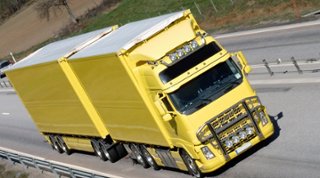 Suppliers
Suppliers are viewed as partners. Our relationship will be mutually beneficial and their contribution in providing quality materials and service will assist Dexmet in successfully competing in the global marketplace.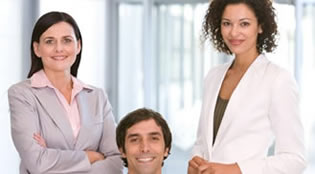 Employees
Dexmet will attract and retain the finest people; for their efforts create our success. We will foster in our employees a sense of pride, integrity, energy, and personal ownership.
Teamwork and openness will be encouraged and we will provide an environment that will promote personal growth and job security.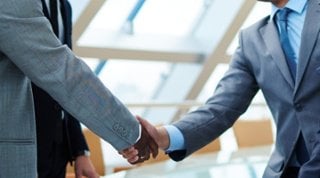 Integrity
Dexmet will conduct its business in accordance with uncompromised moral and ethical standards.
Technical Articles