About

We're not interested in just making you a widget and calling it a day. We solve big problems. Ugly problems. Company-crushing problems. And because every situation is unique, so are our solutions. We take a holistic view of your business and then apply all of our experience, know-how and stubbornness to your problem until it cries uncle.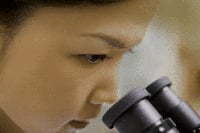 Since 1955, we've been designing and manufacturing difficult high-precision parts for virtually every major industry. Our vast experience has enabled us to build a reputation not just as a premier rubber resource, but as a strategic partner that solves problems no one else will touch.
Quality: Meeting your expectations is not a worthy goal—we set out to exceed them in every way. We're never satisfied: Based on your performance feedback, we make recommendations for adjustments to your quality criteria that allows for optimal product functionality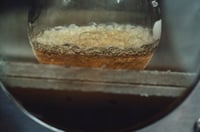 On-Time Delivery: From prototyping to production, we are meticulous in planning the manufacturing of your product to ensure it's delivered to your dock according to schedule, without ever sacrificing one iota of quality.
Cost control: Ask any of our many robots how we've eliminated direct labor to increase efficiency and dramatically reduce costs. Throughout our company we employ state-of-the-art technology—from cloud Enterprise Resource Planning software to cutting-edge automated manufacturing, testing and inspection equipment—to reduce the considerable overhead that's normally required to prototype and manufacture high-precision products.
Supplier Directory Categories
Hiawatha Rubber is also listed in these categories: