Profile Home
About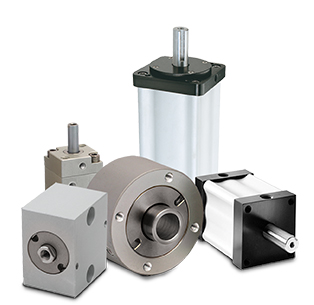 Hydraulic Cylinders, Air Cylinders, and Linear Actuators from Compact Automation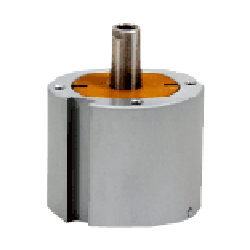 Compact Automation belongs to the ITT family of companies. We have separated our products throughout multiple websites to make it more convenient for the customer to locate specific products. Compact Automation manufactures Hydraulic Cylinders, Air Cylinders and Linear Actuators. We also specialize in customizing and modifying designs to fit our customers' needs.
If you have any inquiries please contact us and one of our representatives will assist you in any way possible.
Rotary Actuators and Custom Products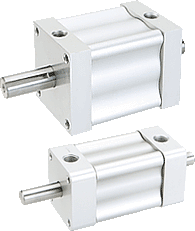 Turn Act is a market leading manufacturer of space efficient pneumatic cylinders, valve actuators and custom products and has over 25 patents. Turn Act specializes in engineering your unique design to fit your specific product specifications. If you have any questions please contact us and one of our representatives will assist you.
About ITT
ITT is a diversified leading manufacturer of highly engineered critical components and customized technology solutions for growing industrial end-markets in energy infrastructure, electronics, aerospace and transportation. Building on its heritage of innovation, ITT partners with its customers to deliver enduring solutions to the key industries that underpin our modern way of life. Founded in 1920, ITT is headquartered in White Plains, N.Y., with employees in more than 30 countries and sales in a total of approximately 125 countries. The company generated 2016 revenues of $2.4 billion. For more information, visit www.itt.com.