About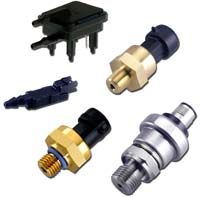 Kavlico is a leading manufacturer of OEM sensors and transducers for pressure, position (LVDT & RVDT), force and other specialty sensors and related systems. Founded in 1958, Kavlico has a 50 year history in the sensor industry. Kavlico serves the Transportation, Industrial and Aerospace & Defense markets with their broad range of products and technologies.
Gage, absolute, atmospheric or differential pressure, force, tilt, level, linear and rotary position.... they've got the right sensor for your application specific requirement.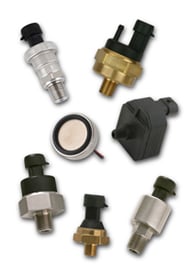 Ceramic capacitive, piezo-resistive, silicon micro-machined (MEMS), thin film... they match sensor technology to your design criteria minimizing cost and maximizing performance. Their flexible manufacturing process and proven reliability means that Kavlico can design a sensor that meets your exacting requirements. You choose the housing material, pressure port and electrical configuration, output format and more.
Their off-the-shelf solutions or high volume, low cost sensors have field-proven reliability and accuracy. Millions upon millions of Kavlico sensors are installed worldwide performing day in and day out.
Whether your requirement is for an automotive, HVAC, aerospace, medical, off-highway or other specialized industrial application; Kavlico has the Technology and the sensor that suits your application.
Supplier Directory Categories
Kavlico is also listed in these categories: