Profile Home
About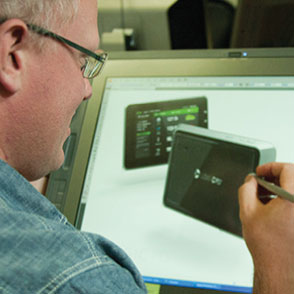 Now more than ever, improving and streamlining the product development process is crucial to maximizing value and driving long-term growth. Logic PD has nearly 60 years of experience in helping companies do just that.
Logic PD offers a full range of product development capabilities, including design & engineering and electronic manufacturing services. We create the most complex and innovative electronic products for both connected and non-connected environments. We also design and utilize our own custom embedded components that offer greater reliability for your high-tech products.
Logic PD provides the expertise to help meet your business requirements, identify opportunities, and reduce risk within your product development process. And we help deliver innovative solutions that optimize your market potential.
Logic PD is also listed in these categories:
Technical Articles