About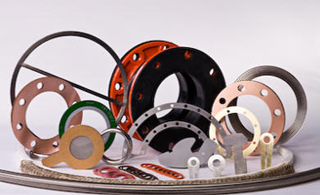 Full Face Gaskets, Ring Gaskets,

Spiral Wound, Packing, O-rings
The Mercer Gasket team is dedicated to providing its customers with the industrial supplies they need where speed, flexibility and convenience are of paramount importance. Our team is available 24 hours a day for any and all emergencies, our prices are competitive; and our customer retention in addition to our desire to meet your needs on a timeframe of your choosing make Mercer Gasket different. It makes Mercer the smart choice when choosing an industrial gasket & sealing product sourcing partner.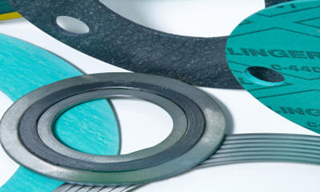 Located in South Jersey and serving global client base, we pride ourselves on our on time performance and always getting the customer what they need when they need it.
Mercer can cut any material to any specification using our advanced waterjet cutting machines. We create many custom parts for numerous customers through out the world. Custom parts are first drawn in our Drafting Dept to ensure the parts meet your specifications, after which they are cut on one of our waterjets and following this inspected then shipped.
Supplier Directory Categories
Mercer Gasket & Shim is listed in these categories: