About
Sensor Technology Limited has been manufacturing quality torque measurement solutions for over 35 years. Sensor Technology has a global network of distributors assisting sales and a network of world-renowned technical experts assisting the development of TorqSense and other technologies.
The company is currently commercializing the global patented Surface Acoustic Wave technology called TorqSense by designing and manufacturing non-contact, rotary torque measuring sensors for non-automotive and customer applications.
The founding Directors of Sensor Technology also co-founded Transense Technologies plc in 1991. Transense Technologies is a licensee of SAW technology for on-board automotive applications only.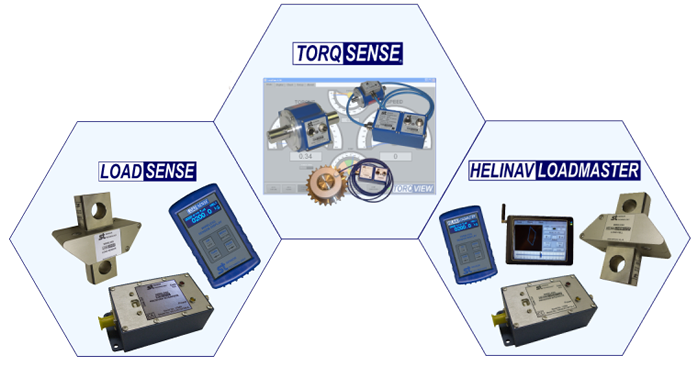 Supplier Directory Categories
Sensor Technology, Ltd. is listed in these categories:
Technical Articles