About
Tenere opened its doors in 1966 as a tool and die shop. It quickly grew into a full scale metal fabrication and injection molding contract manufacturer providing a range of services to small, mid-sized, and Fortune 100 companies. By investing in 3D printing technologies, adding capacity and new facilities in all areas of production, Tenere has entered a new era of growth and is quickly expanding into new markets, geographic locations, and service offerings.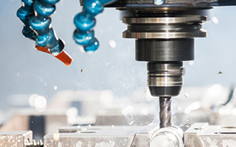 Metal Fabrication
Whether simple or complex, in prototype or full production, or low to high volume needs, we can create a custom sheet metal program that blends hard tooling and soft tooling to best meet your specific time and cost requirements. With a full complement of metal fabrication equipment on site and years of experience in our ranks, Tenere has the resources to get your job done on time and on budget.
Rapid Prototyping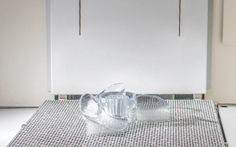 Protogenic, A Tenere Company, has been a rapid prototyping service bureau since 1990 and specializes in 3D Printing, Cast Urethane, and Cast Silicone. Whether you need a quick part to check fit, a painted appearance model for photo shoots, or low volume production parts, we have a process and finish in house to meet your needs.
It is a quick and seamless transition from prototyping with Protogenic to metal or plastic production parts with Tenere.
Injection Molding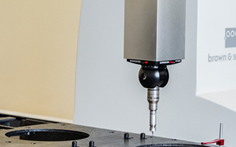 Since 1972, Tenere has set a standard of excellence in the manufacturing of custom injection molded parts and assemblies. Located in Colorado, our Design for Manufacturability (DFM) parts analysis and in-house tool design and builds make working with Tenere simple and trouble free. Expert Program Managers serve throughout the product lifecycle as single points of contact to assist with initial parts discussions and aide in production launch.
Major original equipment manufacturers (OEMs) choose Tenere because we deliver a custom solution that meets your product's design intent, cost parameters, and product launch schedules. We become an extension of your design and manufacturing team through early involvement and DFM parts analysis.
Supplier Directory Categories
Tenere Inc. is also listed in these categories: