About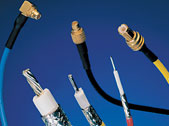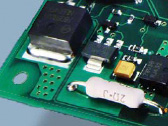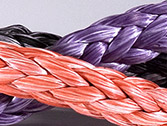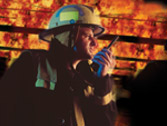 W. L. Gore & Associates has made its name by creating innovative, technology-driven solutions, from medical devices that treat aneurysms to high-performance GORE-TEX® fabrics. A privately held company with annual sales of more than $3 billion, Gore is committed to perpetuating its 50-plus year tradition of product innovation.
Gore focuses its efforts in four main areas: electronics, fabrics, industrial and medical products. The company's electronic products division develops and manufactures high-performance copper and optical signal transmission products. Gore's fabrics provide protection from the elements and enable wearers to remain comfortable across a broad range of activities and conditions. The products made by Gore's industrial division meet diverse contamination control and processing challenges throughout industry. Implants from the medical division provide creative healing solutions to complex medical problems. Gore's performance solution products solve customers' complex product and process challenges in a variety of demanding markets and industries including: pharmaceutical and biotechnology, oil and gas, aerospace, automotive, mobile electronics, music and semiconductor.
Today, Gore employs more than 10,000 employees, called associates, with manufacturing facilities in the United States, Germany, the United Kingdom, Japan and China, and sales offices around the world.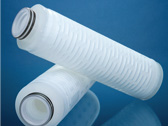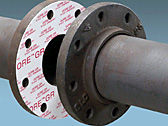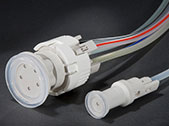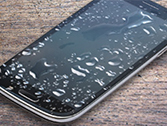 Supplier Directory Categories
W. L. Gore & Associates, Inc. is listed in these categories: