Profile Home
About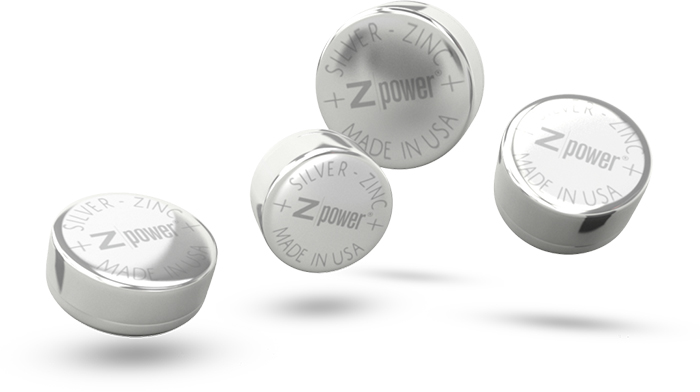 For 20 years, ZPower has been an industry leader in rechargeable battery technology. Since 1996, ZPower has pioneered the commercialization and innovation of silver-zinc batteries for use in multiple applications, providing high energy, rechargeable microbatteries for hearing aids, medical devices, and wearable and portable electronics.
The origins of silver-zinc battery technology are decades old. Silver-zinc batteries were used by NASA and the military for mission-critical applications since the 1950s. However, their early batteries were only able to take advantage of the compound's high energy density and weren't commercially viable because of the limited number of recharges each battery could accept.
Through nearly two decades of research, ZPower came up with a solution. They developed a proprietary, patent-protected silver-zinc rechargeable microbattery that offers the highest energy density and exceeds the safety and environmental benefits of any other rechargeable microbattery on the market. The impact of this breakthrough has put ZPower at the vanguard of microbattery innovation and design.
Today, ZPower's research and development in microbattery technology is taking our company into areas and industries that were unimaginable when we first began. As devices get smaller, more sophisticated and hungrier for energy, ZPower is uniquely positioned to meet the demands of developers and innovators across the spectrum of business, manufacturing and engineering.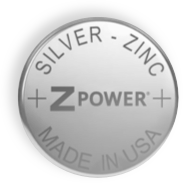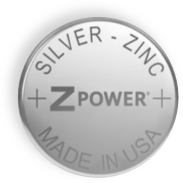 Technical Articles