About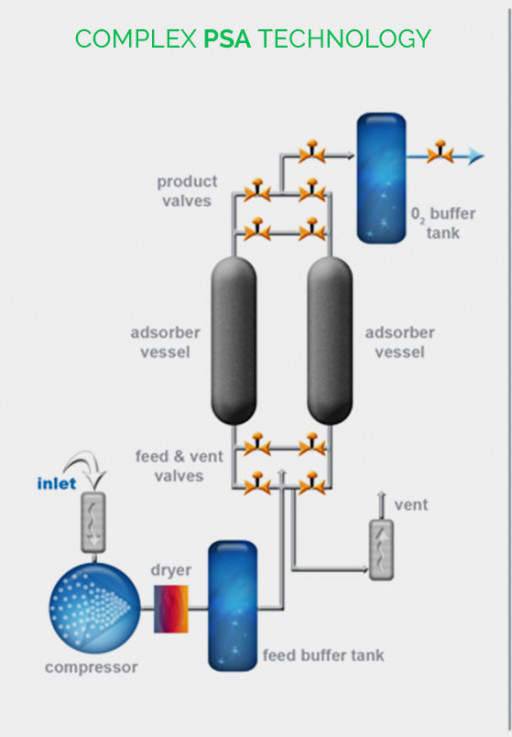 PCI manufactures ruggedized onsite liquid and gaseous oxygen and nitrogen generators for a variety of markets; including Military, Medical, Water & Wastewater Treatment, Industrial, and Oil & Gas markets
about PCI was founded in 1984 to manufacture cryogenic air separation devices for operation in extreme and remote environments. Since then, PCI has continually expanded its technology platforms to include membrane and adsorption (VSA) technology.
We have built thousands of systems that are actively operating and supported in over 25 countries worldwide. Our products enable our customers to produce oxygen and nitrogen at the point of use, effectively eliminating the logistical supply chain associated with delivered product.
PCI's corporate headquarters is located in Riverside, California. The company also maintains a service facility under PCI Canada in Fort Saskatchewan, Alberta to support our oil & gas customers.
PCI's Quality Management System meets the requirements of ISO 9001:2008 and ISO 13485:2003
Supplier Directory Categories
Pacific Consolidated Industries, LLP is listed in these categories: