About

Vortex® is considered the world leader in valves for handling dry bulk solids. Sitting on a 15-acre campus in Salina, KS, our state-of-the-art manufacturing facility and office complex spans over 150,000 square feet. Our current footprint allows us to introduce lean manufacturing methods supported by advanced fabrication equipment and laser cutting technology.
As we began to expand and modernize, we were also stretching our footprint into new global markets. We have sold valve solutions in over 75 countries worldwide with local representatives in 30-plus countries. Along with our corporate headquarters in located in Salina, KS, we have global offices in the United Kingdom, Switzerland, Latin America, and Asia.
It all began in the 1980s when the company was awarded a patent on the Orifice Gate™. This new and innovative valve design surpassed the industry's expectations for handling dry materials in pneumatic conveying. Soon following the Orifice Gate was the launch of the Wye Line Diverter™. This diverter valve applied the same design concepts of the Orifice Gate dramatically improving process efficiencies when compared to traditional flapper or tunnel style diverters.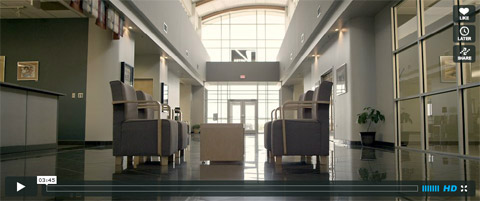 Supplier Directory Categories
Vortex is listed in these categories:
Technical Articles