About
Plasma and Corona Treatment Solutions for Highly Improved Cleaning and Surface Tension on Difficult-to-Bond Materials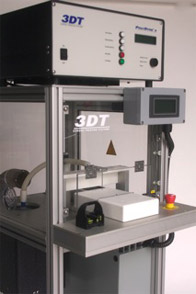 While polymers, particularly materials like polyethylene and polypropylene offer many beneficial properties that make them an essential part of your business, poor wettability causes significant limitations in production and quality control. 3DT's series of corona and plasma surface treatment  systems solve adhesion problems by increasing surface tension to provide powerful bonding for your printing, coating, laminating  and adhesion applications. For surface cleaning, our versatile plasma treating system performs to highest standards.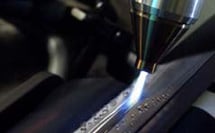 3DT's line of branded systems are designed to treat the most delicate or tough materials including an array of plastics, composites, rubber, glass, and metal with unique capabilities  in treating  injection molded, blow molded, vacuum formed or extruded 3D parts. Our systems can be incorporated into existing or new production lines, supplied as semi to fully automated systems or supplied as a stand alone workstation. We also create custom systems for your unique application.
3DT provides single-source design, manufacturing, installation and service, regardless of the size or scope of the project. We offer the most advanced and versatile systems worldwide, complimented by 25 years of surface treating expertise.
Typical Materials
Plastics
Rubber
Paper
Foils

Typical Processes
Bonding
Coating
Printing
Laminating
Wetting
Industries
Medical
Automotive
Electronics
Printing
Converting
Packaging
Wetting
Supplier Directory Categories
3DT LLC is also listed in these categories: