About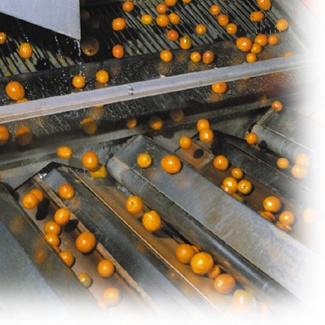 Automate with Parker's pneumatic and electromechanical products and systems.
With annual sales exceeding $8 billion, Parker Hannifin Corporation is the world's leading diversified manufacturer of motion and control technologies, providing systematic, precision-engineered solutions for a wide variety of commercial, mobile, industrial and aerospace markets. The company's products are vital to virtually everything that moves or requires control, including the manufacture and processing of raw materials, durable goods, infrastructure development and all forms of transport.
Parker Hannifin - Automation Group offers a wide range of motion control systems to meet any application need. Designed for easy configuration to make a complete motion system - from miniature precision for life sciences to overhead gantries for the factory floor -these best-of-breed individual components are available separately, or as a complete motion system to make integration simple, fast, and easy. High-quality products delivered when you want them!
Supplier Directory Categories
Parker Hannifin / Automation Group is listed in these categories: