About

Multidisciplinary Design Exploration
To stay ahead in the innovation race, engineers need to be able to quickly predict the outcome of design changes on the real-world performance of their product. Together, multidisciplinary simulation and design exploration help engineers discover better designs, faster.
A toolset for all your MDX needs
Find out how our simulation tools are helping companies deploy multidisciplinary design exploration to discover better designs, faster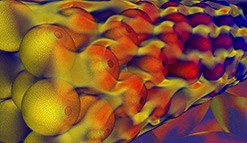 STAR-CCM+
Predicting the real-world performance of a product requires simulation tools that span a variety of engineering disciplines. STAR-CCM+ is an all-in-one solution that delivers accurate and efficient multidisciplinary technologies in a single integrated user interface.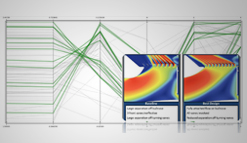 HEEDS
HEEDS automates and accelerates the engineering design space exploration process. Whether you need to improve performance of a simple component or a complex multidisciplinary system, HEEDS is flexible enough to find the design configurations that best satisfy your requirements.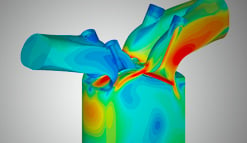 STAR-CD
Analysis of in-cylinder flow and combustion is well established. The demands for accuracy, flexibility and turnaround have never been greater as designers face huge challenges to satisfy legislation, deliver performance and lower cost..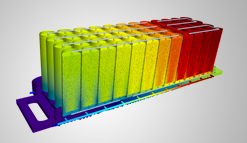 Battery Design Studio
Battery Design Studio provides a complete stimulation environment for the analysis and design of the electrochemical system and detailed geometry of individual battery cells.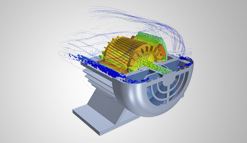 SPEED
SPEED is a specialized analysis tool for the design of electric machines such as motors, generators and alternators including the drive with inverters and their control.
Supplier Directory Categories
Siemens Industry Software Computational Dynamics Limited is listed in these categories: